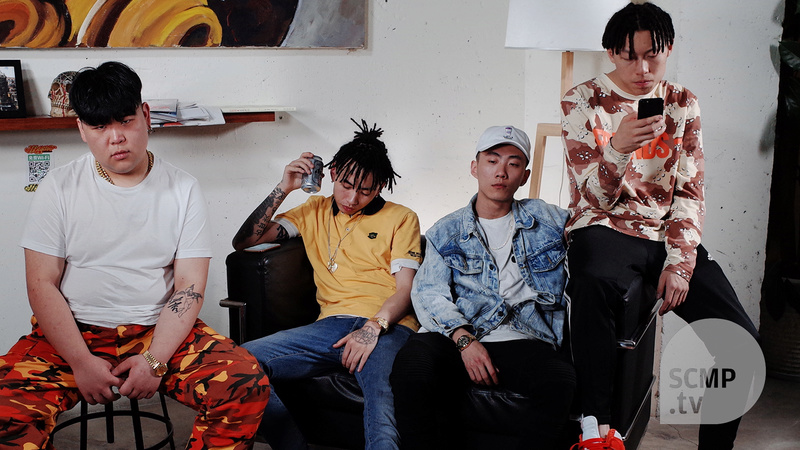 Although Youtube and Soundcloud are both blocked in China, it does not prevent resourceful fans from getting their hands on the latest singles and mixtapes through various proxy servers.The thriving hip-hop scene in China is a reminder that globalization can lead to more than controversial free trade agreements and sweatshops.
Numerous different skills and attributes all must come together to make a truly legendary MC. Obviously, a rapper must display a sense of rhythm and an ability to compliment the beat in unpredictable and exciting ways. A gift for lyricism and vocabulary is similarly essential - you can have the flow of the century, but if the words don't come together to tell a compelling story or present a unique point of view, it's still not going to translate into a great hip-hop song.but these young rappers prove to have what it takes and they are so infectious. Have a listen
Higher Brothers x Famous Dex - Made In China.