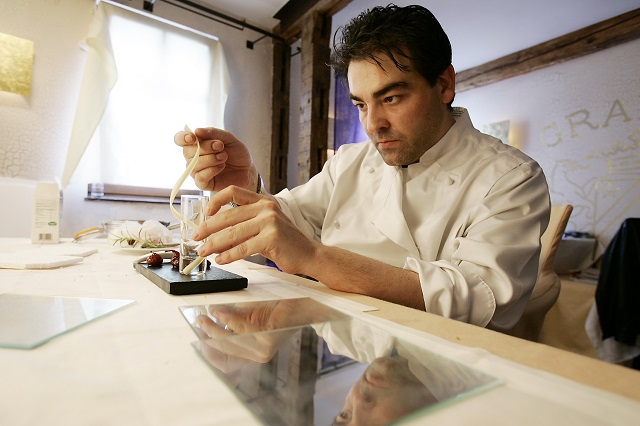 Sauerbraten: The National Dish of Germany
Sauerbraten is a German pot roast dish which can be prepared using a variety of meats. Mort often the Sauerbraten is made using beef but the other more popular versions include venison, lamb, mutton, pork and in some traditions horse meat as well. The Sauerbraten is also termed as the national dish of Germany and can be found in almost every German menu.
The many regions of Germany have their own variations of Sauerbraten but essentially it remains the same. Popularly: Rotkohl or the red cabbage, Knödel or Kartoffelklöße or potato dumplings, Spätzle which is an egg and flour noodle, and boiled potatoes are served along with the Sauerbraten.
Documents have shown that Julius Caesar was the inspiration behind the Sauerbraten. It was he who sent amphoras filled with beef marinated in wine across the Alps to the new Roman colony of Cologne. Among the claims and beliefs Charlemagne invented the dish sometime around the 9th century AD.