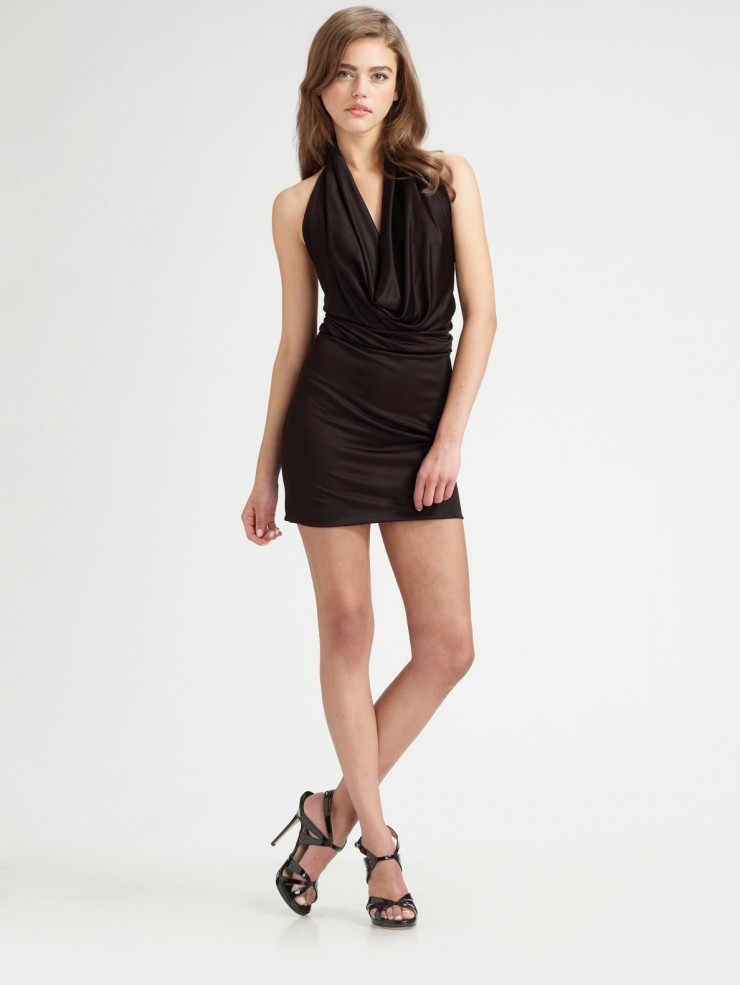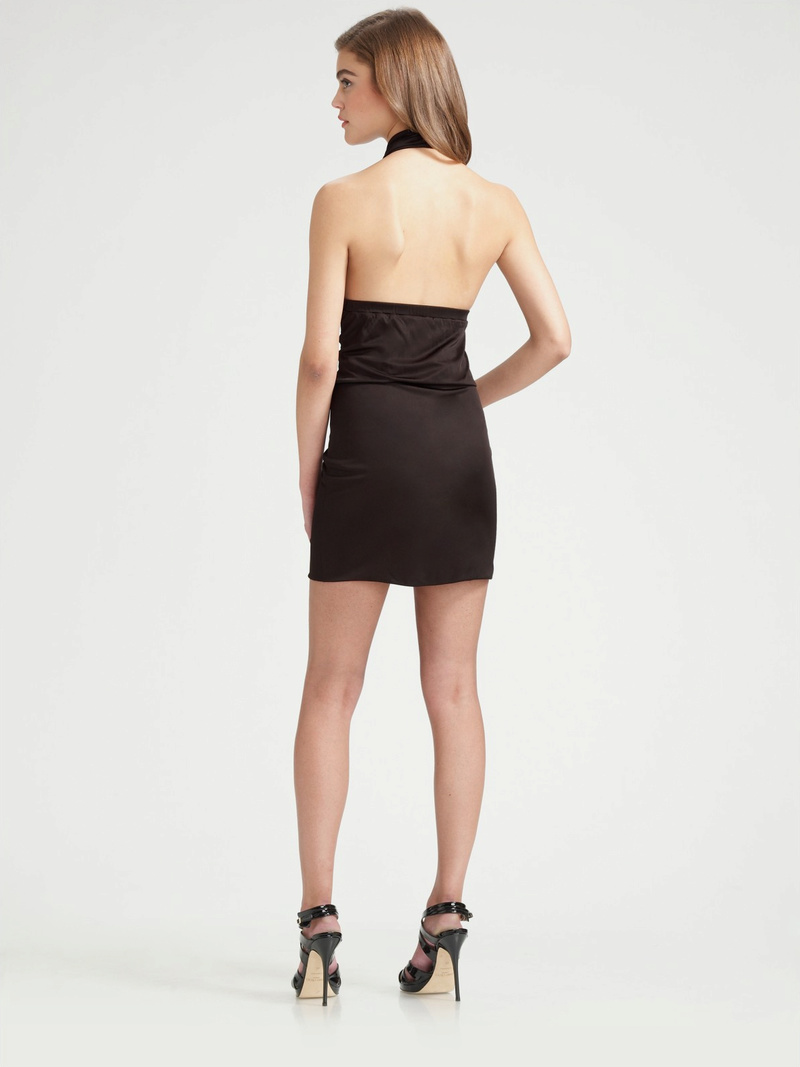 First you got to think of your little black dress as a canvas. No woman should be without a little black dress itís like the holy grail of fashion,for The little black dress is slimming and can make you ready for any event when you experiment with it.
Keep your wardrobe stocked with a selection of wraps and cardigans to breathe new life into your dress.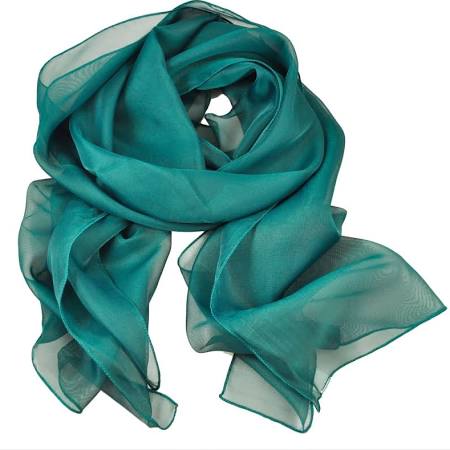 If you want to make your legs lengthen and look miles long? Wear nude shoes with your little black dress.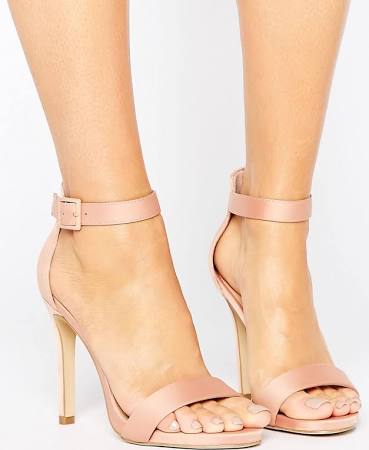 Add a leather jacket to make your cocktail dress appear edgier.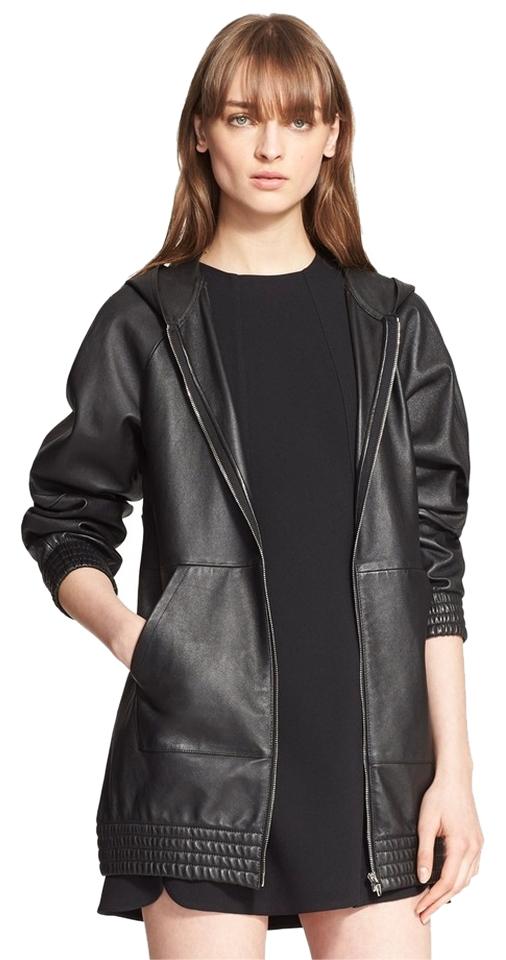 Let your outer wear do the talking, and try wearing a statement coat with your little black dress.
A classic sleeveless dress with a feminine skirt gets a little bit punk and a little bit ballerina when you layer it with a furry pink coat and white pumps.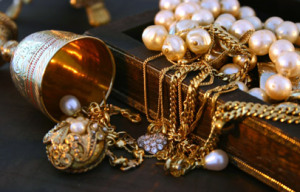 When it gets colder you could also pair your little black dress with black tights,it will be good for office or holiday parties;different colour belts.shoes,hats,head bands,scarves,tights,clutch purses,handbags,stockings and jewels can make a big difference to your black dress.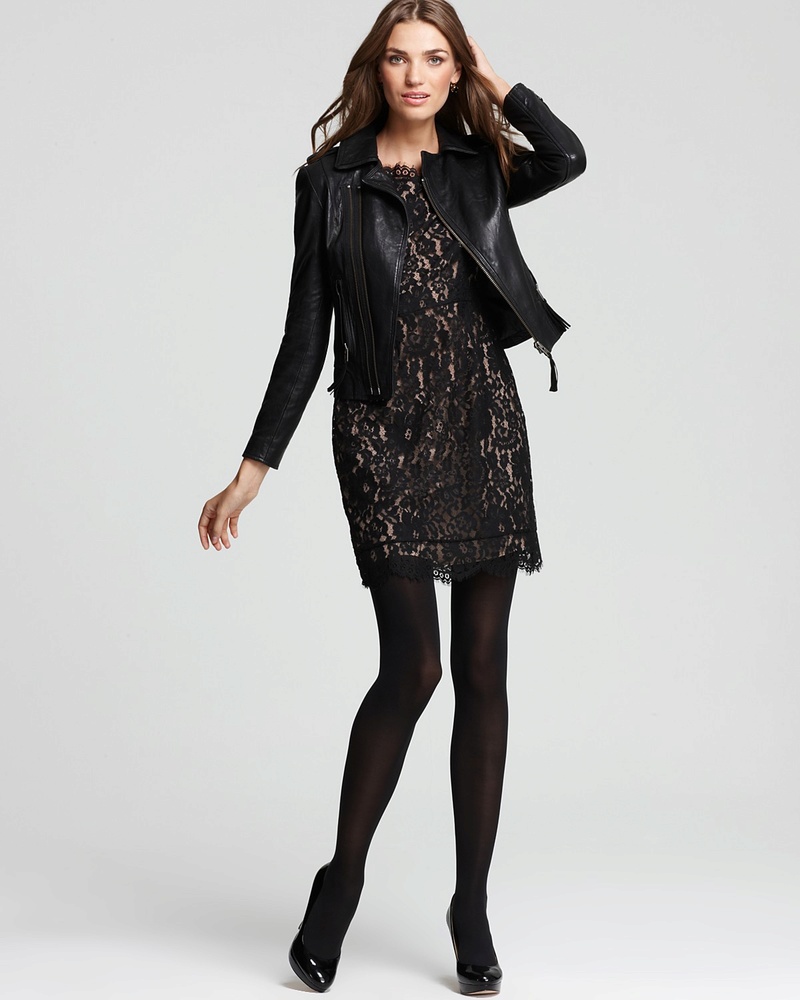 If your black dress has white patterns on it, thenThere's nothing better than styling an outfit that's purely black and white. Both bold and classic, black-and-white combinations are understated enough to work for any event on your calendar.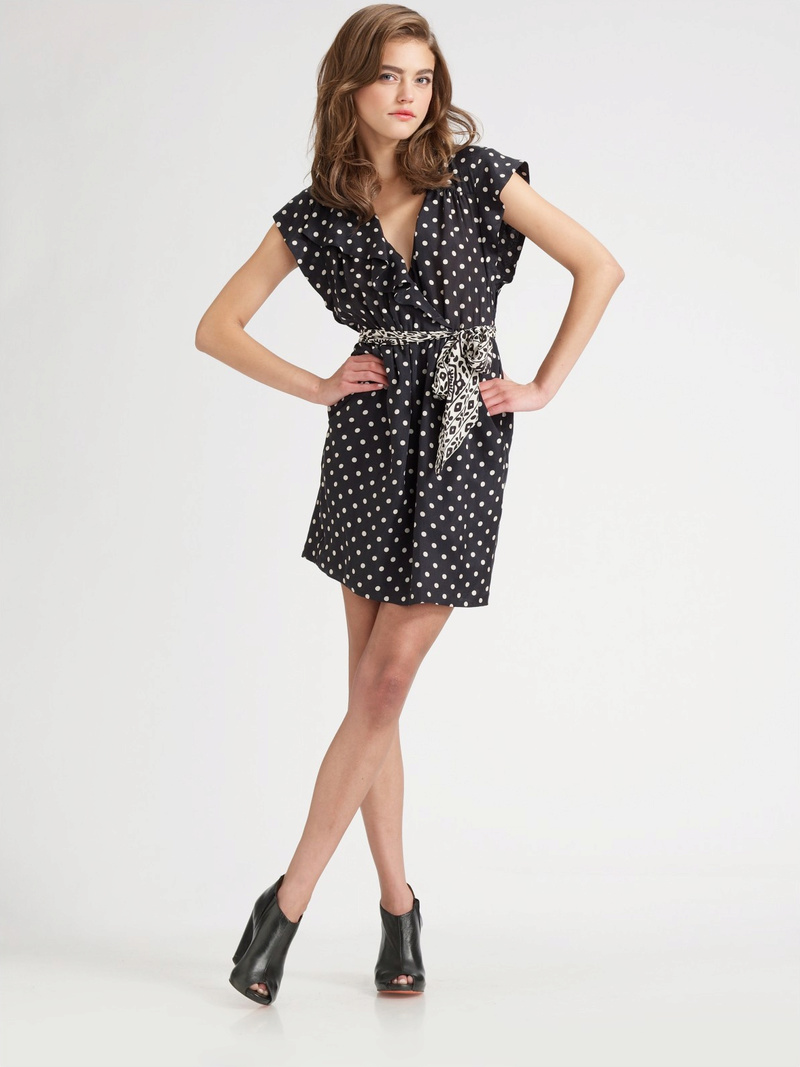 You could pump up your go-to outfit with a leather jacket, a silk skirt, or a shirtdress and you can wear either black or white shoes.
Black & white shoes look fabulous with white and black dresses, For optimum impact, aim for more of a black shoe if the outfit has more white in it & vice versa.
Yellow, whether an orangey hue, bright sunshine yellow or in-your-face neon looks spectacular with black & white outfits.
other shoe colours that work well with black and white outfits.
Black & white shoes also work great with most colorful dresses too and are awesome shoes to wear with black dresses! Just make sure the white in the shoe is the same shade of white in the dress otherwise your outfit will look mismatched to the shoes.
The answer to what color shoes to wear with black and white dress es is black. as black shoes look great with pretty much any outfit & are an easy go-to choice for black & white outfits.
The model in the pic is Daria Pleggenkuhle
Follow her on instagram
https://www.instagram.com/DariaPleggenkuhle/