Check out these cute summer dresses.
When It's Hot as Hell Outside you do not want to have too much material covering your skin until you start to sweat. You want to make sure that your skin is free to breathe,so that's where cute lil summer mini dresses comes into play.  
You can always put on a knee length shawl or oversize loose cotton shirt if you are not comfortable with revealing your thighs and arms. You can pair them with flats,flipflops strappy sandals or even heels depending on where you are heading off to.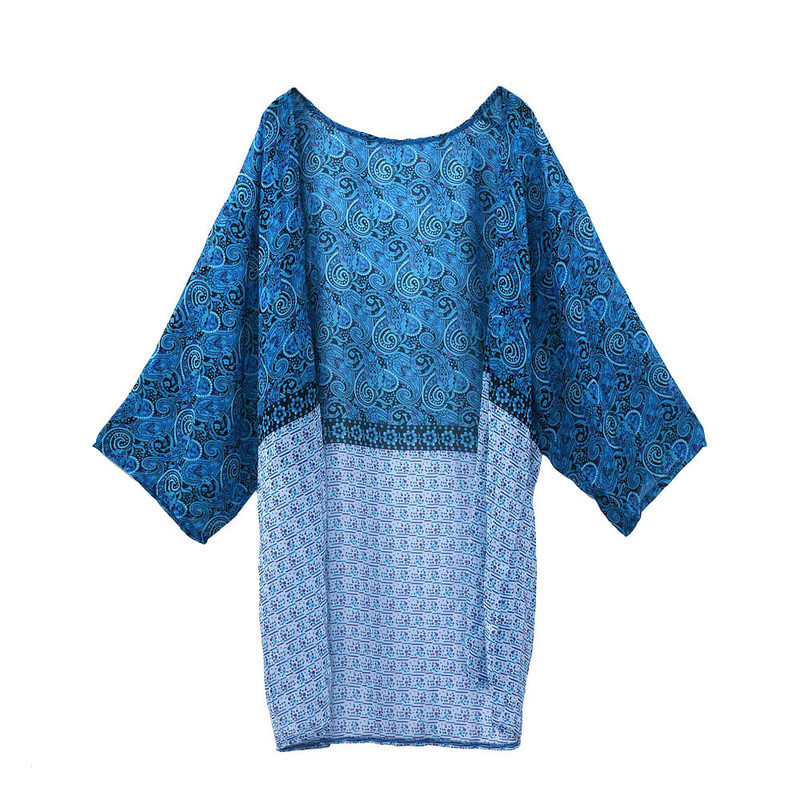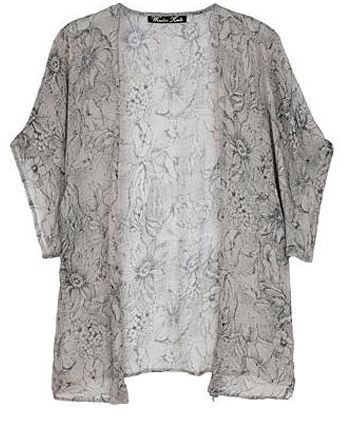 The short dress will be your style savior when it gets really hot,and a casual mini dress for day time frolicking in the sun.Check out Daria Pleggenkuhle's  cute summer dresses.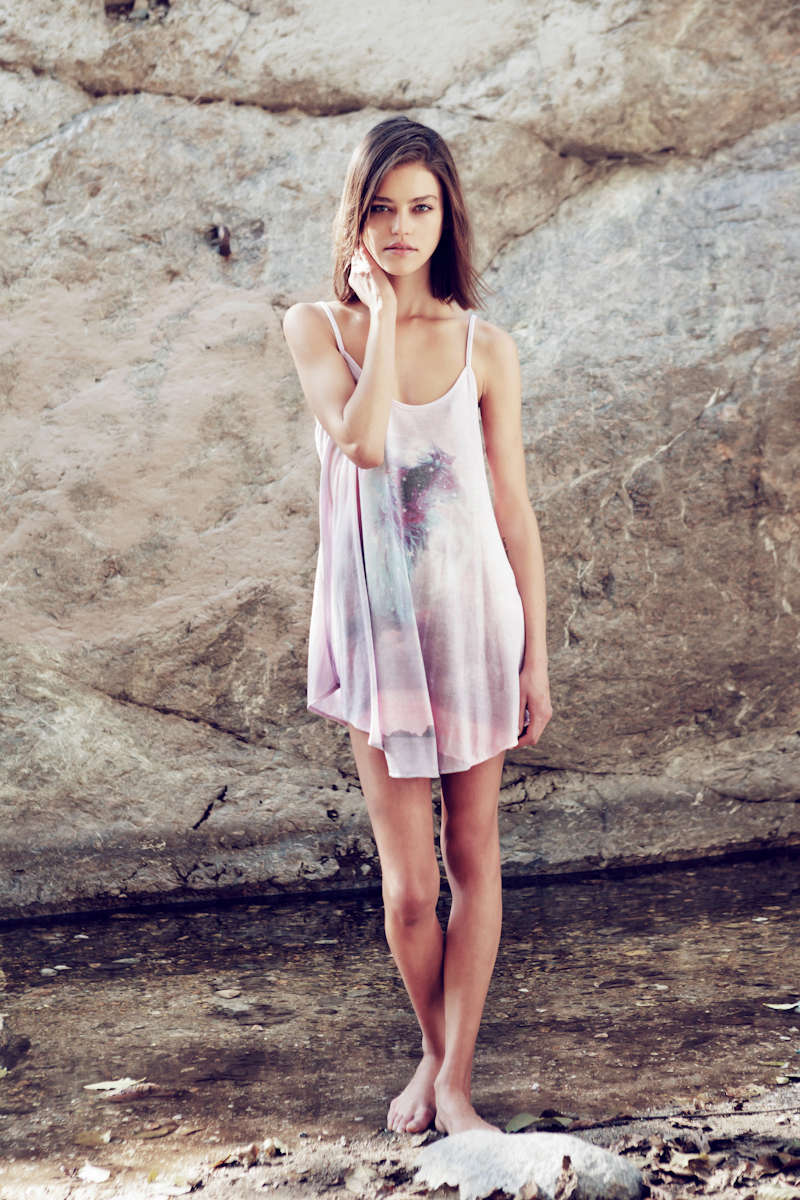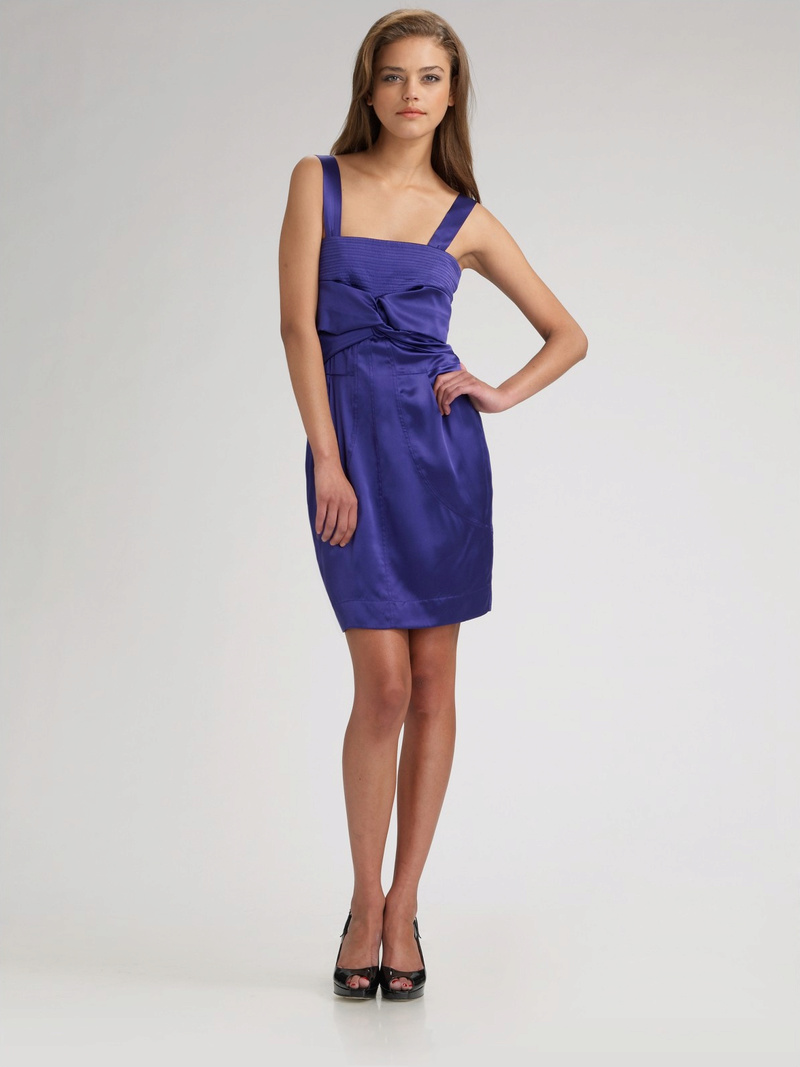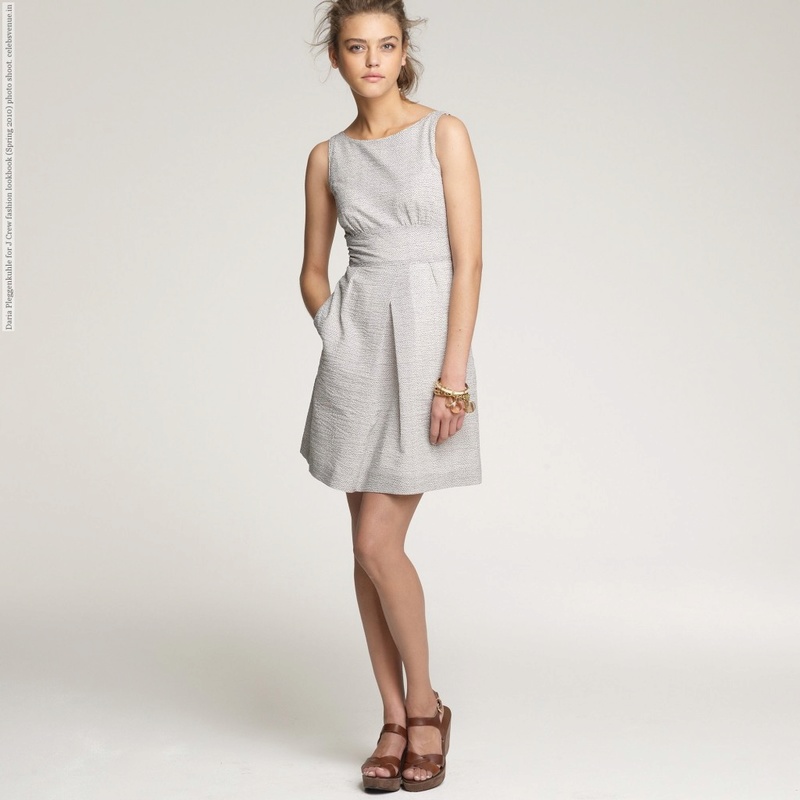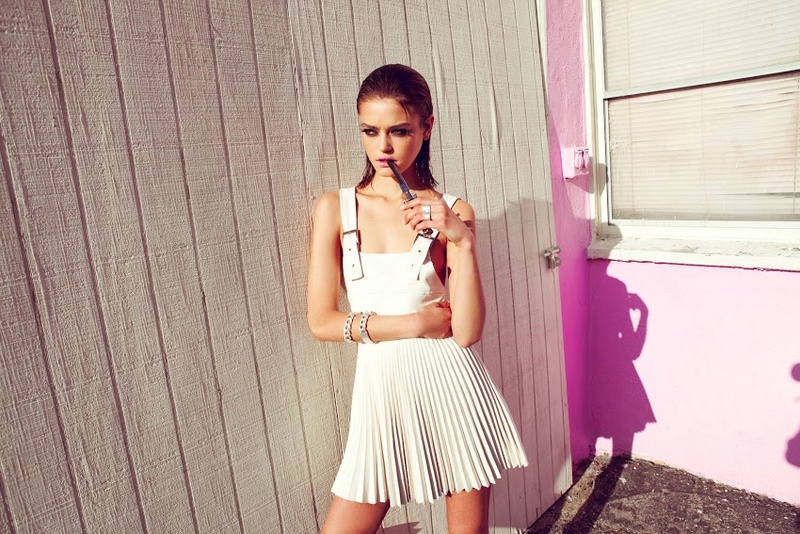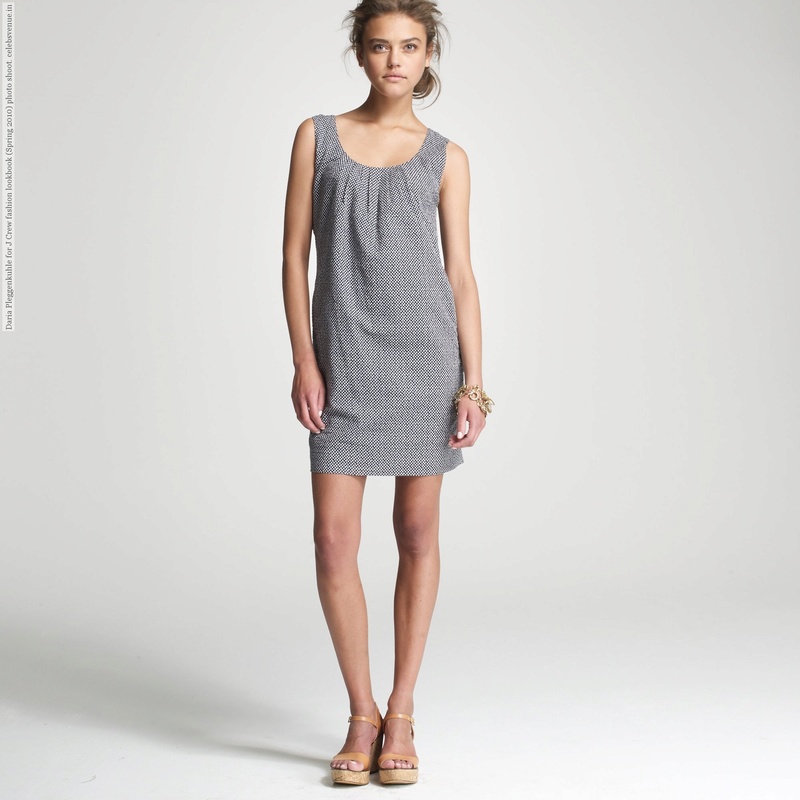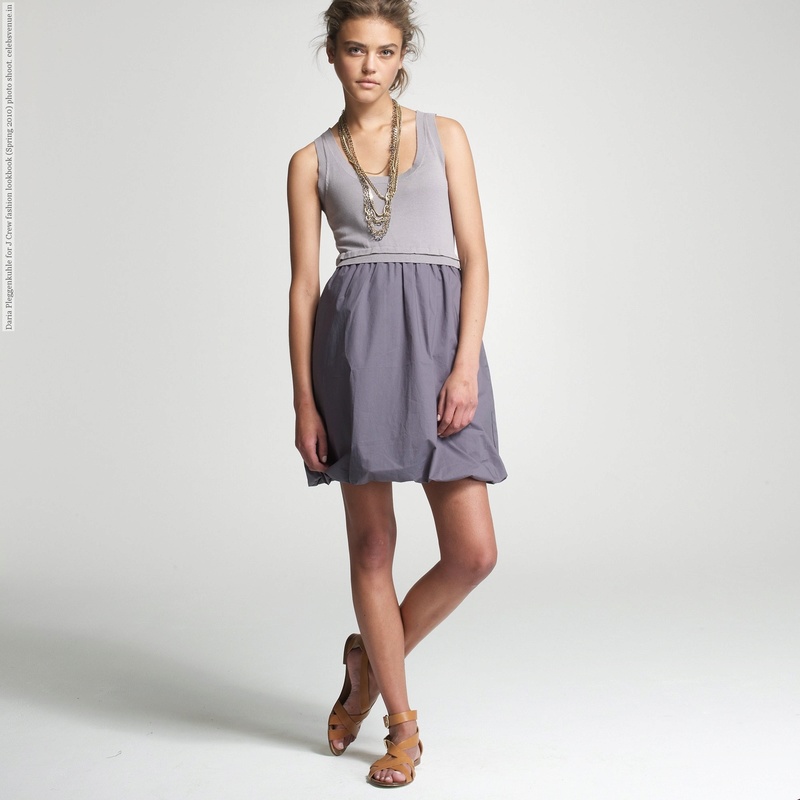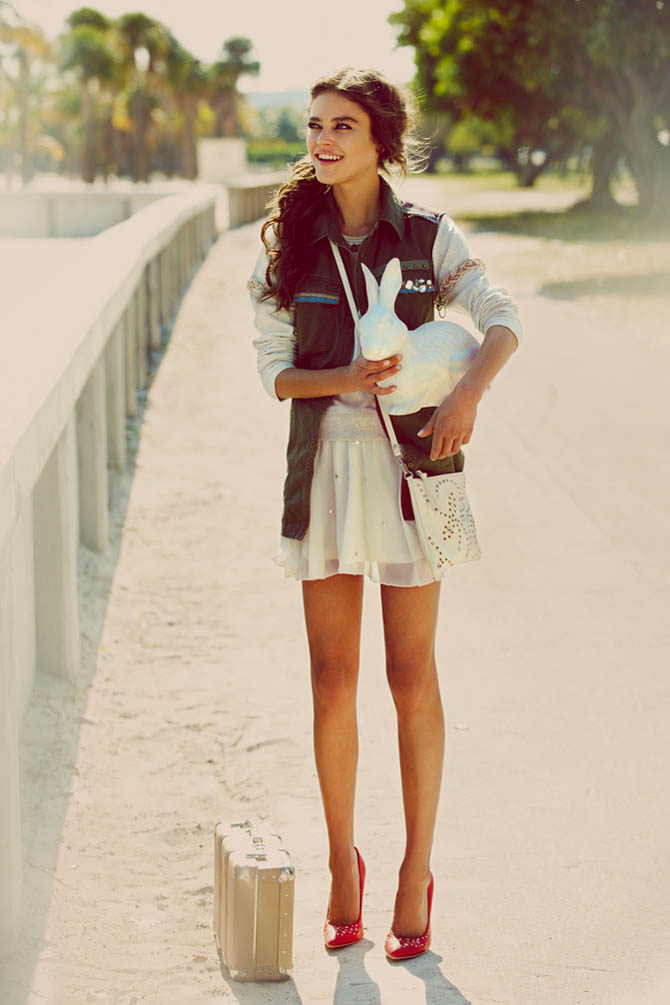 The model in the pic is Daria Pleggenkuhle
Follow her on instagram
https://www.instagram.com/DariaPleggenkuhle/