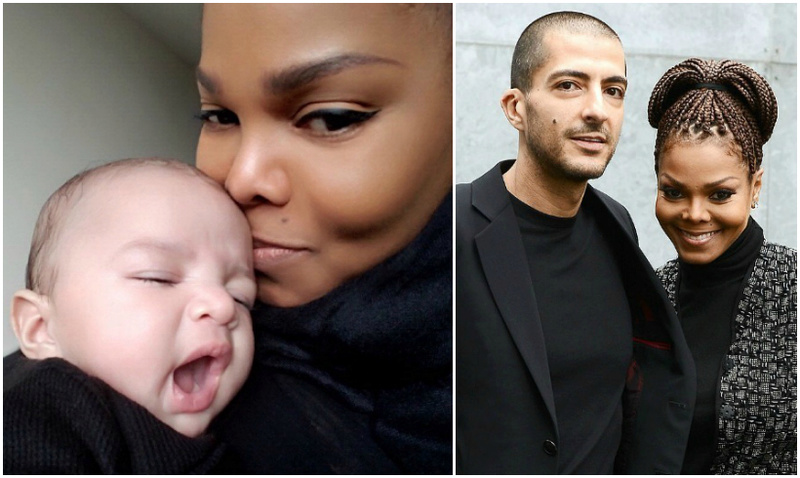 After a marriage, a new baby, and a canceled tour Ms. Jackson announces she is coming back to finish her tour. is headed back on the road after taking nearly a year off ... during which she had a son and separated from her husband Wissam. They seprated shortly after the baby was born.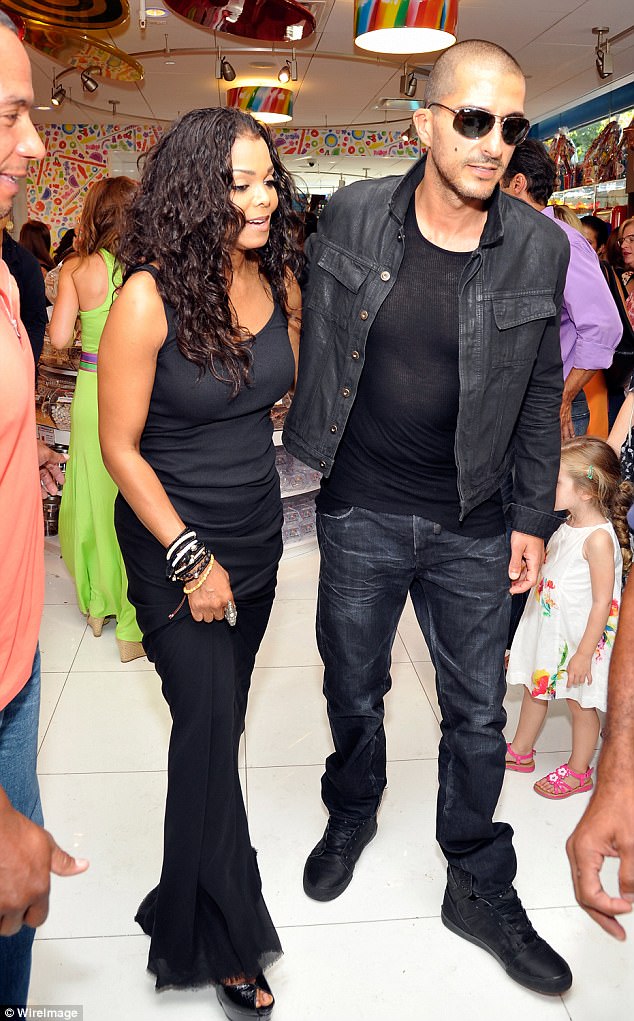 She also said she's changed the name of the tour from Unbreakable to The State of the World Tour.
Janet said the tour will resume Sept. 7th, but she didn't say where.