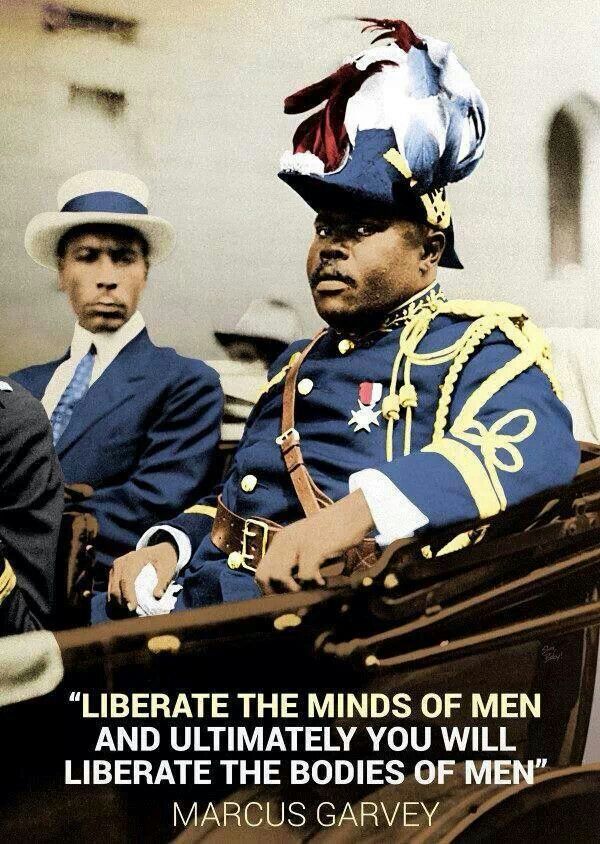 THE MARCUS Mosiah Garvey Multimedia Museum at Liberty Hall in downtown Kingston has been renovated with various technological advancements costing $13.6 million.
The project, which was funded by the by the Tourism Enhancement Fund, now features life-size graphics, interactive touchscreen exhibits and face-morphing technology, and includes exhibitions that explore Garvey's teachings on "our self-identity and deconstructing our knowledge and understanding of African history".
Speaking on the museum, Dr Donna McFarlane, the director of Liberty Hall said the museum is now highly technological and is a key teaching tool. "It represents the life and work of Garvey by allowing him to speak for himself about his life's journey, the development of the Universal Negro Improvement Association (UNIA) into the largest black organisation ever, as well as Garvey's systemic challenge to the subservient position ascribed to black people."
The museum features notable images of Garveyites such as Randolph 'Ranny' Williams, Frank Gordon, and Queen Mother Mariamne Samad, and many others whose lives were influenced by Garvey's philosophy.