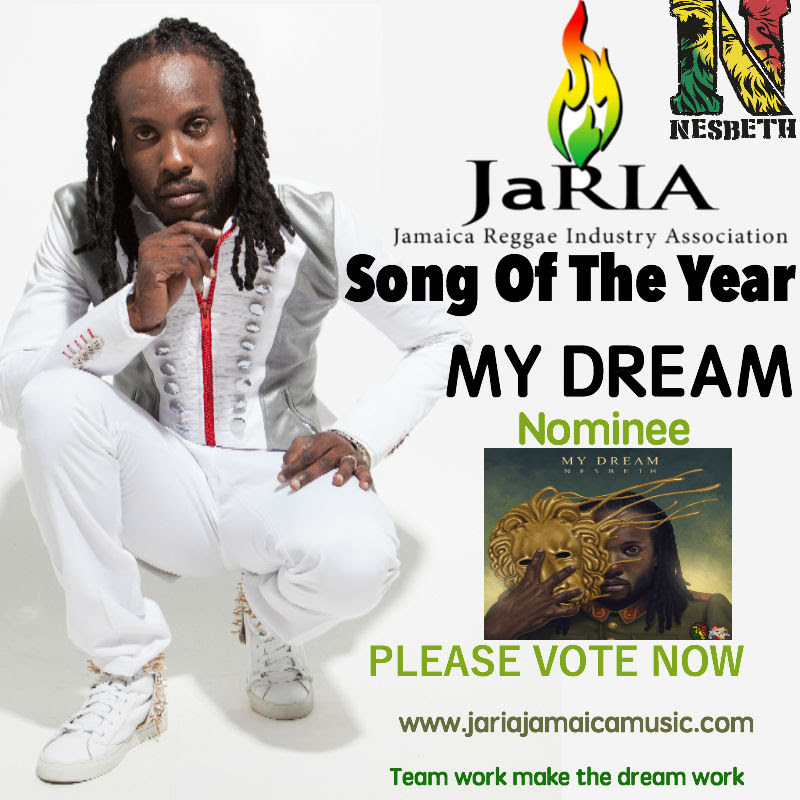 This year was the best of all because it's the first time I've ever stepped into Rebel Salute with a hot song like My Dream," he explained.
"I've always had songs, songs that a few people might know. But this time around, I have the song that is really in the streets, doing great in the streets, locally and internationally, so it's the biggest show for me."
My Dream, composed by Nesbeth and his friend Merrick Shaw, has catapulted the artiste to heights he had only dreamed of.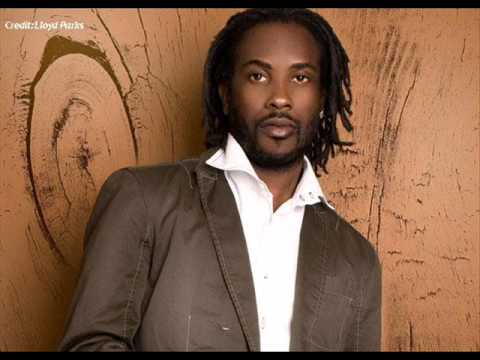 "I'm almost booked out for the year because as the song says, 'tours after tours, shows after shows'. And the calls are coming in," he confirmed.
The song pays tribute to late civil rights activist, Martin Luther King Jr, who, as suggested by the name of the song itself, would have had some influence on the artiste.
The simple message in the song is: my dream is to live my dream; my goal is to reach my goal.
Simple logics but a profound statement nevertheless.