Prince was a brilliant musician, a prolific songwriter, and an undeniable sex icon. A sexy MF. A master of funk and rock and roll. He was a chameleon, a man who defied genre and expectations. He also knew how to throw A-plus shade.
Nobody could suffer a fool less than Prince Rogers Nelson. What he lacked in stature, he made up for in attitude. He didn't hide his emotions; he wore them right on his lace embroidered sleeves. He could make even the most overstuffed celebrities feel insignificant with little more than a gesture, a smirk, a roll of his eyes, or a blistering guitar solo.
As we celebrate Prince's legacy, his artistry, and his indomitable spirituality, let's also remember the Purple One for his magnificent ability to throw epic shade and give zero fucks about it.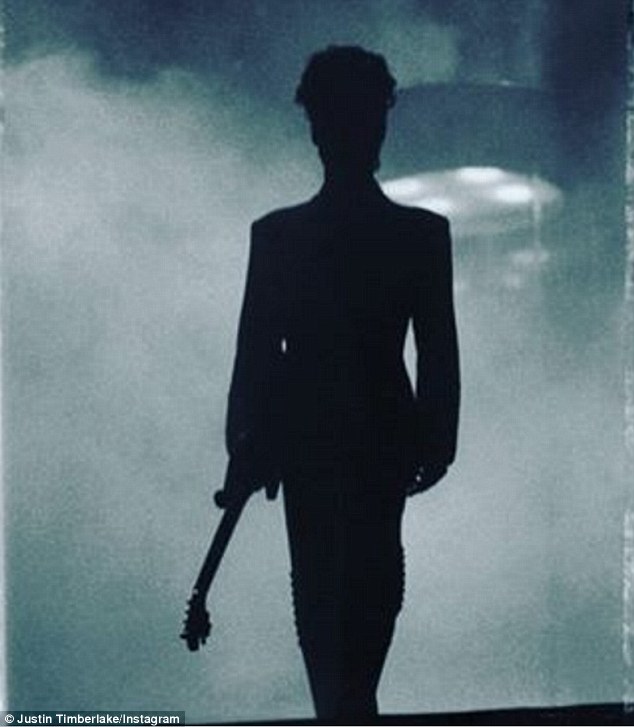 Songz has never quite recovered from the moment Prince through this epic side-eye his way during his mashup of "Your Side of The Bed" and "Purple Rain." Lesson for the wise: if you can't hit a high note like Prince, don't even try.