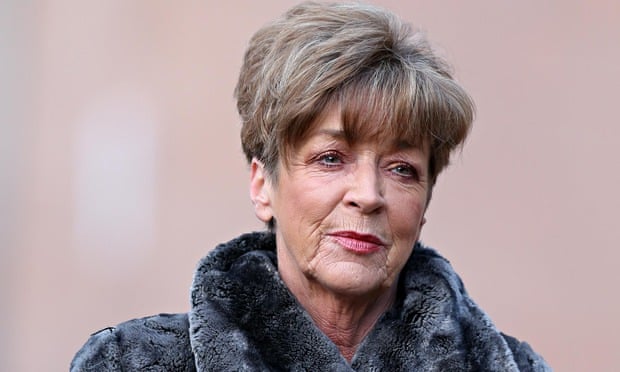 Cast and crew 'heartbroken' after actor who played Deirdre Barlow in the long-running soap dies in a Manchester hospital.
The 60-year-old, whose first appearance in the soap opera was in 1972, died in a Manchester hospital after a short illness.
A statement on the ITV website said her husband, the actor David Beckett, and the programme's cast and crew were "heartbroken and deeply saddened".
"There are no words to describe the sense of grief we feel at Anne's passing," executive producer Kieran Roberts said. "We know only too acutely how much Anne meant to the millions of people who watched her create the legendary character of Deirdre Barlow."