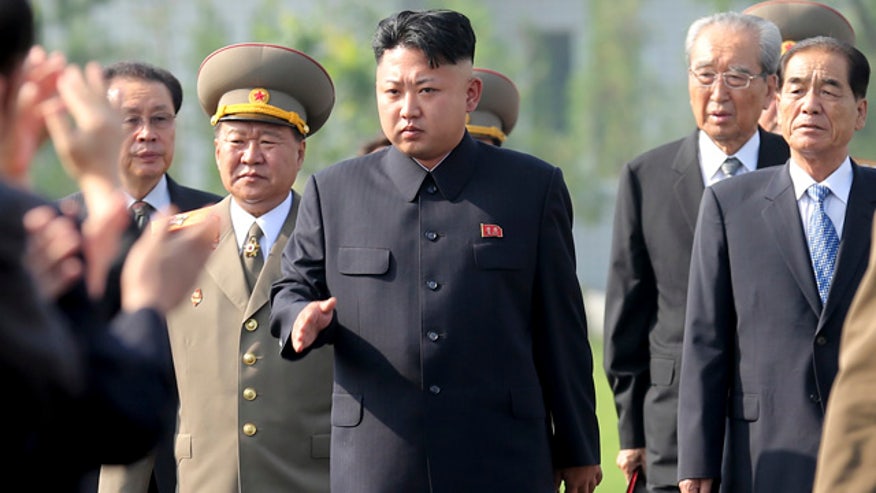 Moscow has invited many world leaders — including Kim and the presidents of China and South Korea — to celebrations marking the 70th anniversary of the Soviet Union's victory over Nazi Germany, which will include a massive parade on Red Square.
Russian President Vladimir Putin's foreign affairs adviser, Yuri Ushakov, said last month the Kremlin had received the "first signals from Pyongyang" that the North Korean leader is planning to attend the May 9 festivities. South Korean media quoted anonymous sources in Beijing this week as saying that Kim is likely to accept. U.S. President Barack Obama has reportedly decided to stay home, so that awkwardness has apparently been averted.
North Korea has not officially commented on the invitation.