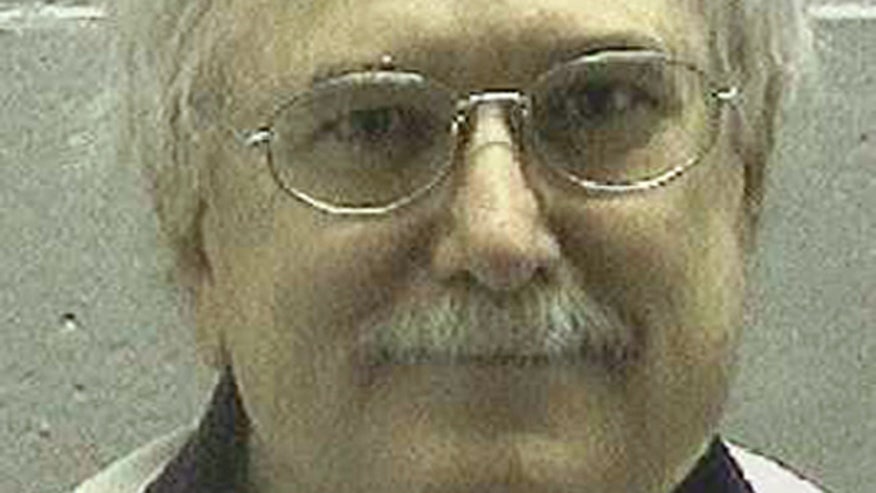 A man who fatally shot a sheriff's deputy who stopped him for speeding on a Georgia interstate was put to death Tuesday for the 1998 killing, which was captured on the patrol car's video camera.
Andrew Howard Brannan, 66, was pronounced dead at 8:33 p.m. Tuesday after a single-drug injection at the state prison in Jackson. He was convicted of the January 1998 shooting death of Kyle Dinkheller, a 22-year-old sheriff's deputy in Laurens County, central Georgia.
"I extend my condolences to the Dinkheller family, especially Kyle's parents and his wife and his two children," Brannan said in a statement moments before the injection was administered.
Lawyers for Brannan, a Vietnam veteran, had unsuccessfully argued to authorities to spare the inmate's life, saying the shooting was tied to mental illness directly traced to Brannan's military service.