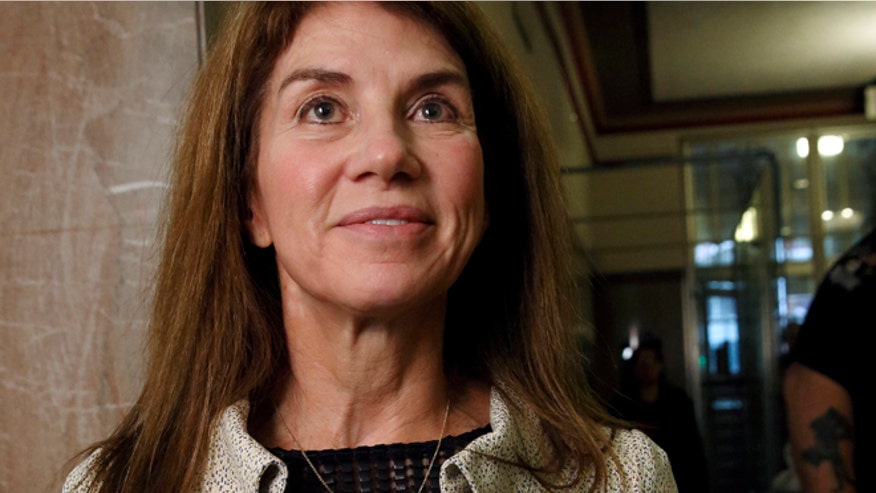 Sue Ann Arnall, 56, had initially refused to accept the amount and demanded more from ex-husband Harold Hamm, who is estimated to be worth $13.5 billion.
But on Thursday, Hamm's lawyer, Michael Burrage, said he received word from Morgan Stanley that Arnall opened an account and deposited the check.
Arnall had argued that she was worth more than the measly $974.8 million because she was not only a loyal wife but an executive for Hamm's firm and used her skills as a lawyer and economist to help it thrive.