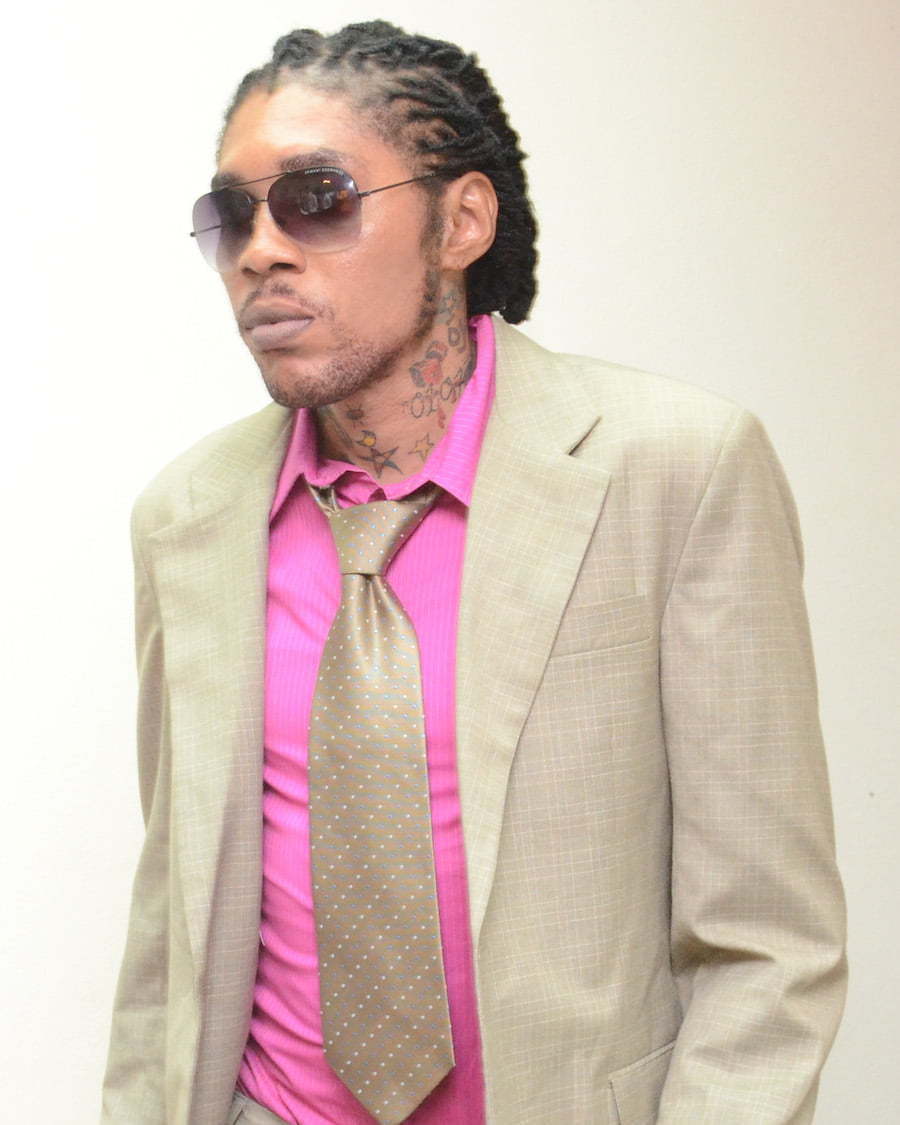 Perhaps dancehall fans want to hold on to a piece of Vybz Kartel's legacy before he begins his lengthy prison sentence.
Industry sources are saying there is a huge jump in demand for Vybz Kartel music.
"Producers coming out with new riddims are requesting Vybz Kartel features like hot break," a source inside the incarcerated deejay's camp told Urban Islandz.
"So far we have several previously released tracks featured on some new riddims and we have a lot more to come," the source added. "We are also looking at recording some new songs as soon as he is transfer to prison and while his appeal is being worked on."
There is also a surge in Vybz Kartel's popularity overseas including Europe, Japan and the United States.