SEPTEMBER is drawing close and if you're fresh out of high school
there's one more thing on your back-to-school necessities list
that wasn't there before... college beats! There are no more
uniforms and you all want to showcase in your own style.
But with the higher price of books and tuition, it may be hard
to get your own fashion flavour at a price that you can afford.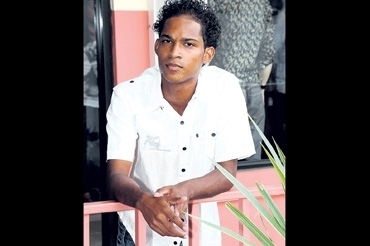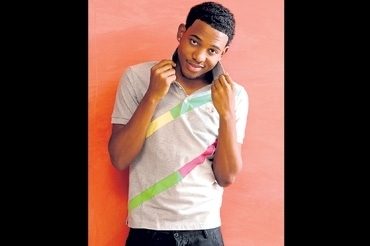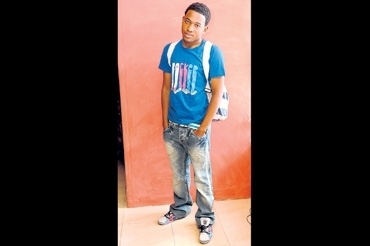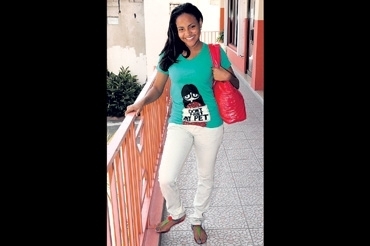 We don't carry hot brands, we carry hot looks" and with a
collection of male and female clothing, you're sure to find
graphic tees, cardigans, polos, jeans, watches, bags, glasses
and belts just for you.
Button-up shirts and unique shoes are specials for the guys,
while ladies can look out for 'jeggins,' jellies and the
cutest dresses and separates!
You can shop now before their big move on September 1st and
you can enjoy their massive clearance sale. Believe it or not
... that includes hot new looks like carrera shades, Jellies
sandals, Paul Smith sneakers and cool bags from Abercrombie.
And if you miss this sale, fret not, Grandeur is on the
Jamaica Observer Fashion's Night Out list of affiliated stores.
For more info call 402-6621, or add them to your BlackBerry at 3155C846.