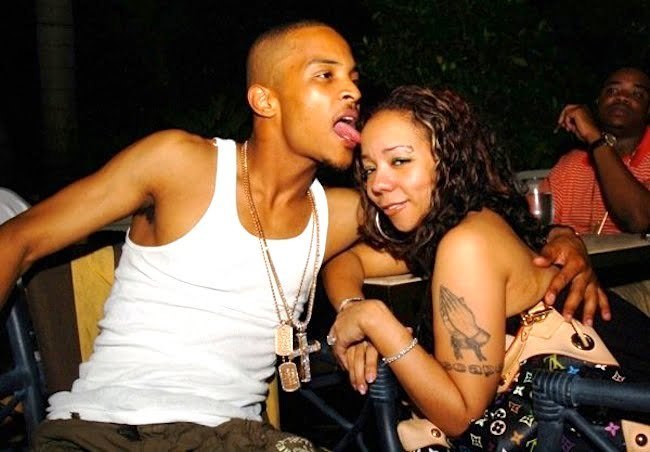 Atlanta rapper T.I. and his wife Tameka "Tiny" Cottle were rocked with break up rumors on Tuesday.
According to reports, Tiny allegedly kicked T.I. out their Atlanta home after she caught him cheating with an alleged jumpoff.
MediaTakeOut headlined the story before several other gossip blogs ran with it.
T.I. told TMZ that he and his wife did had an argument but they are still together since they worked that out.
T.I. and Tiny have been married for 3 years now and have been dating several years prior. The couple has six kids together.