The 11th annual 'Icons Of Soul', which will be held at the Rochdale Village Community Center in Queens, New York, today, received a major endorsement when it was
announced
that Saladin Ali, son of Jamaican ska/rocksteady legend Prince Buster, will present veteran dancer Alphonso Castro with the Icons of Soul Ska Ambassador Award for his long and distinguished contribution to Jamaica's culture.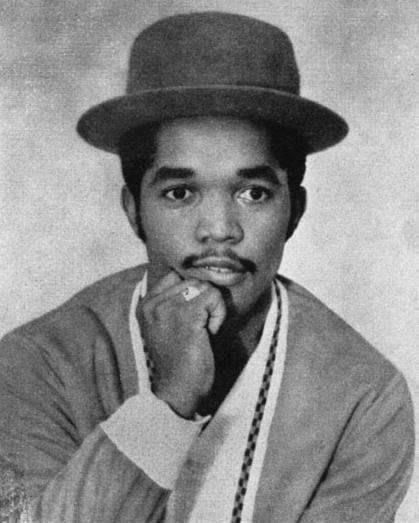 Castro, regarded as one of the greatest Jamaican dancers of all time, is working on a soon-to-be-released autobiography.
He earned his fame in the 1960s dancing at the popular swinging programme, 'Teenage Dance Party'.
His versatility as a showman took him into the
live
music arena, where he performed regularly as a percussionist and
backup
singer with Carlos Malcolm & The Afro-Jamaican Rhythm Band.
He toured the Caribbean and North America,
sharing
stages with stalwarts like Lascelles Perkins, Derrick Harriott, Boris Gardiner, Winston 'Mr Fix It' Francis, Monty Alexander, Ben E. King, The Drifters, and Carl 'Cannonball' Bryan.
skilful steppers
Dancer Aloysius Paul, who died earlier this year, will be posthumously honoured. Castro will pay tribute to him with an original dance routine that will be specially choreographed for the event.
'Icons of Soul' will also recognise the fans - who the promoters say help to make the party scene in New York possible - and the talented and skilful steppers, some of whom have been honing their craft from the 'Where It's At' days (Jamaican Soul Train). Honourees include Angie Howell, Father Barney Dudley, Junior Rocatone, Tony The Dancer, Irie Myrie, Joan Dacres, and Joy Moore.
Music at Icons of Soul 2013 will be provided by Krazy Kriss of Kool 97
FM
, Super Claude and Super Fridge of R5 Radio 93.5FM.