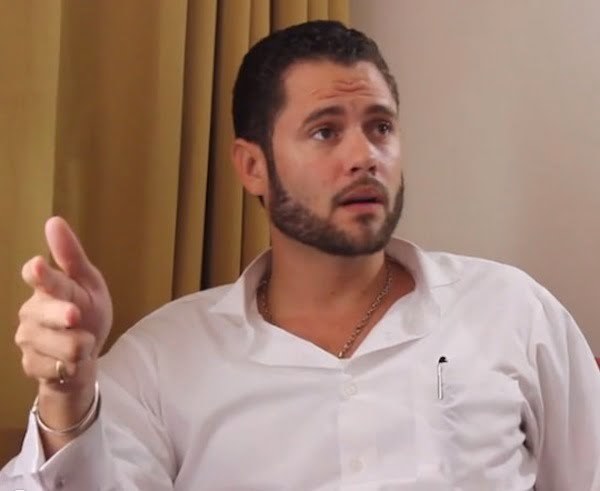 Vybz Kartel's lawyer Christian Tavares-Finson is opening up about Vybz Kartel's acquittal on one of two murder charges.
Tavares-Finson, who was instrumental in securing a not guilty verdict for the dancehall star, sat down for an interview with Jamaicansmusic.com.
The attorney discussed the crowns case against Vybz Kartel, police corruption, and also state why Vybz Kartel will be acquitted after the second murder trial in November.
Earlier this week, a Home Circuit Court judge instructed the jury to return a not guilty verdict after siding with the defense lawyers over a motion filed by the prosecution to have two witnesses statements be entered into evidence.
Christian Tavares-Finson says authorities did not do their due diligence in locating these alleged witnesses.
"Our argument was the police have not done enough to secure the presence of these witnesses," Christian Tavares-Finson said. "Because what the act really allow for is that all reasonable steps need to be taken before the judge decides whether or not the statement can go in. There were some circumstances where the police didn't even look for these witnesses."
On the murder charge related to Clive "Lizard" Williams, Christian Tavares-Finson says the crown is not even in a position to say the victim is really dead because there are no evidence to suggest otherwise.
"All the witness said was that he was in the company of this person and he ran and has not seen him since," Tavares-Finson said. "That is the height of the crowns case. There is no body, there is no DNA evidence, there is no video, there is no pictures."
Investigators in the case told the media that they have video evidence linking Vybz Kartel and his co-accused to the alleged murder of Clive Williams.
Christian Tavares-Finson also opened up about a conspiracy in the police force to lock Vybz Kartel behind bars.
Since his arrest in 2011, there have been rumors that a well known promoter and former police officer was behind Vybz Kartel's downfall over a disagreement to perform at a show.
Tavares-Finson says it is reasonable to draw that conclusion based on how the case has progressed.
Watch the full interview below, courtesy of Jamaicansmusic.com
Dancehall Reacts To Vybz Kartel's Acquittal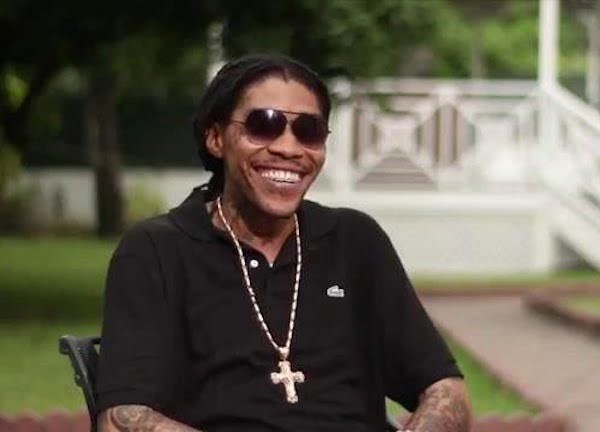 Vybz Kartel is currently locked behind bars at the remand center but he is breathing a sigh of relief today after a not guilty verdict in the first of two murder charges against.
Yesterday Home Circuit Court judge Bryan Sykes instructed the jury to return a not guilty verdict after the prosecution case fell apart a week and a half after the trial started.
Dancehall has started to react to the verdict and a possible release for Vybz Kartel in the coming months if he is also freed on his second murder charge in November.
A popular dancehall star, who is a rival to Vybz Kartel, exclusively told Urban Islandz that he is delighted about the verdict.
"Addi have a lot to contribute to dancehall so the verdict can only be good for the business," the popular deejay said, requesting anonymity. "I personality didn't rate how the police deal with the situation because it seems them a carry feelings for him. A make up witness name phanton and all them things. So I am happy he is free of that charge."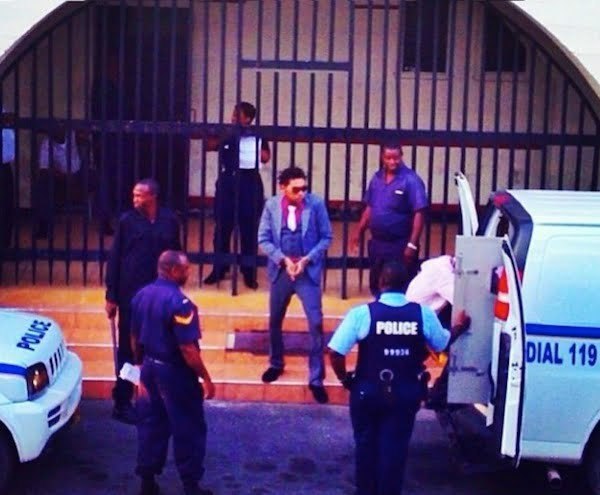 A popular producer also echoed similar sentiments that Jamaican authorities were trying to set up Vybz Kartel.
"The whole conspiracy thing a come to light now and it is just shameful," the popular producer told Urban Islandz. "I hope good sense will prevail and them free him on the second charge because it is just wrong to send an innocent man to prison."
Fans of Vybz Kartel and one of his most loyal protege Gaza Slim were ecstatic outside the Home Circuit Court after the verdict was read.