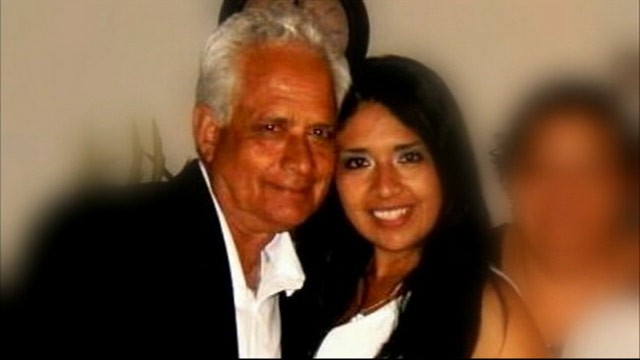 A Santa Monica College employee and his daughter were among the victims of a shooting rampage that left five people dead as well as the suspected gunman.Marcela Franco, 26, was with her father, Carlos, 68, when the gunman -- described by police as "heavily armed" and "ready for battle" -- came on the campus in Santa Monica, Calif., Friday.
The gunman opened fire on the car the Francos were driving in, spraying it with bullets and killing Carlos Franco.
The vehicle crashed into a wall, criticially injuring Marcela, who died this morning at Ronald Reagan UCLA Medical Center with her family by her side, according to a statement from the school.