Jamaica is not just about amazing beaches, assorted fruits, reggae music, warm and friendly people. Add flavorsome Jamaican food to the list. Jamaica has a multicultural history. Little wonder that Jamaican food has traces of Spanish, English, Chinese and Indian flavors though the African flavor is predominant.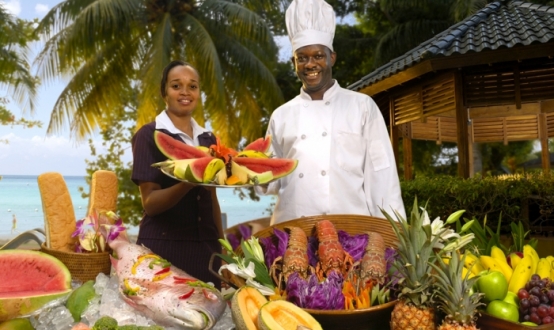 Jamaican food
Jamaican food is healthy as it includes plenty of natural and unprocessed food. The cuisine includes a lot of fish; vegetables, and beans, meat is used minimally. Medicinal herbs like ginger, hot peppers, garlic and other spices are used extensively as seasonings.
Jamaicans used to cook their food outside their homes using charcoal stoves, thus Jamaican cooking was referred to as 'poor man's cooking'. Thought the cooking medium changed over time, the flavor of Jamaican food remains unaltered.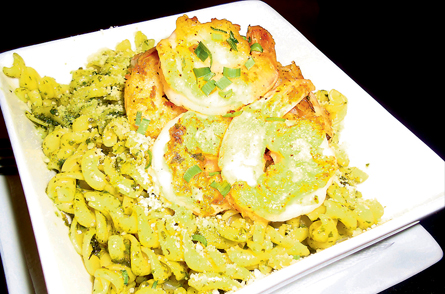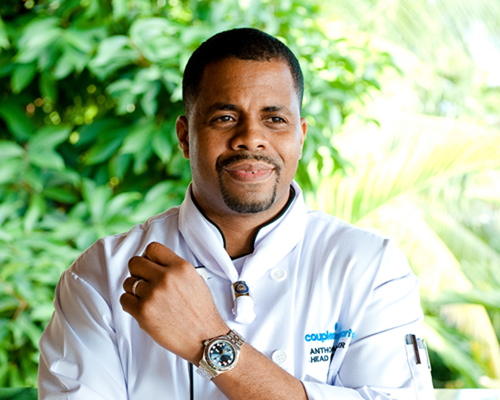 Popular Jamaican food: Jamaica has numerous interesting recipes that have a trace of all the cultures that lived in Jamaica. Seafood is very popular in Jamaica. Among the various seafood recipes, salted cod is well-liked and is served with ackee - this dish is the national dish of Jamaica. Jamaican jerk is another delicious dish with a unique pungent and spicy flavor.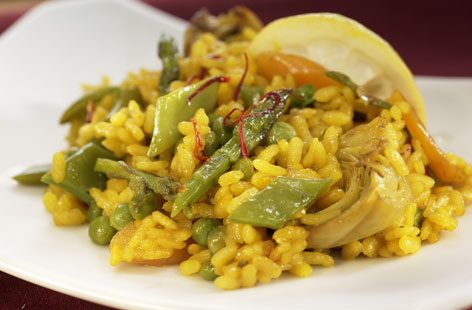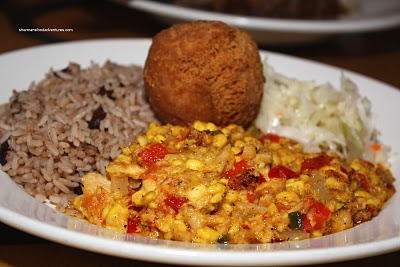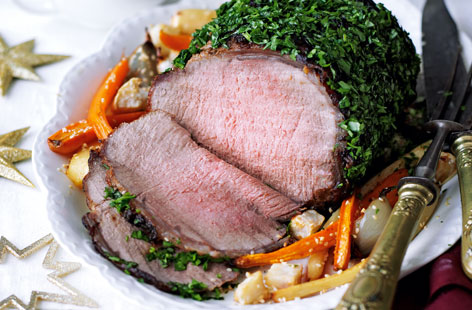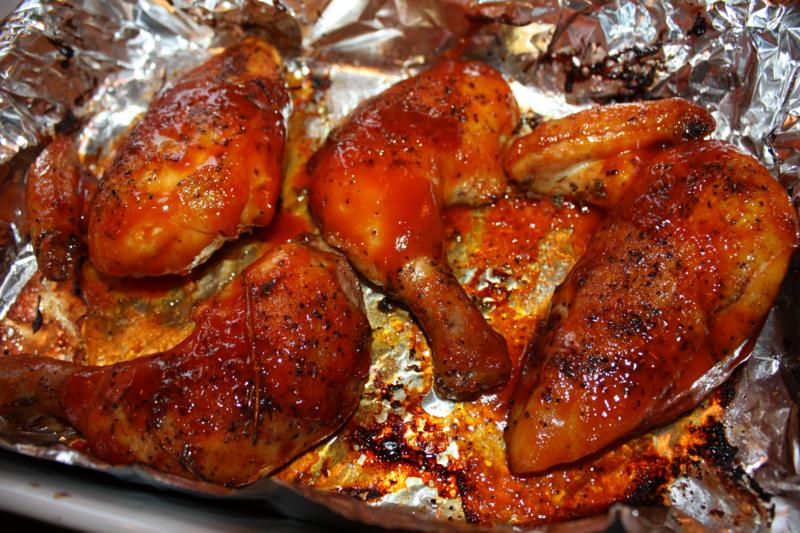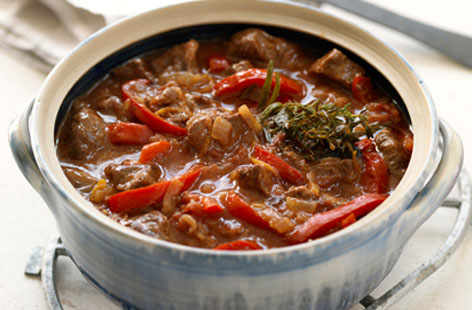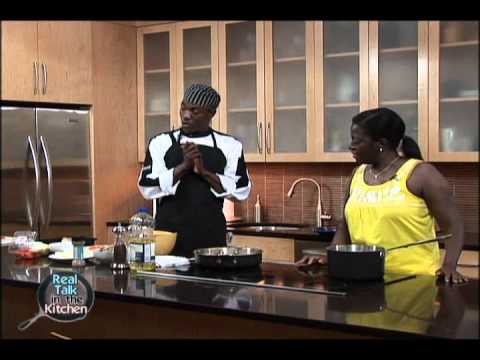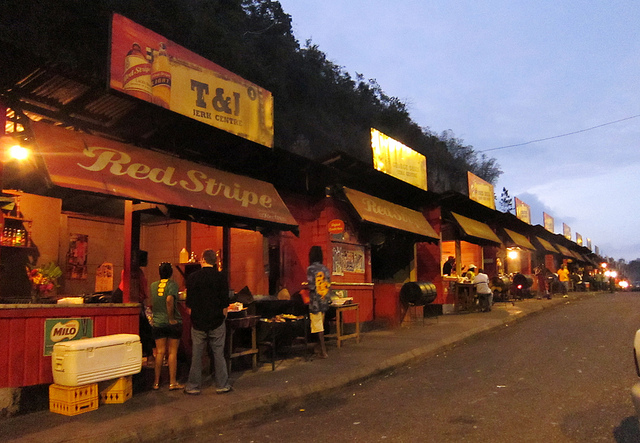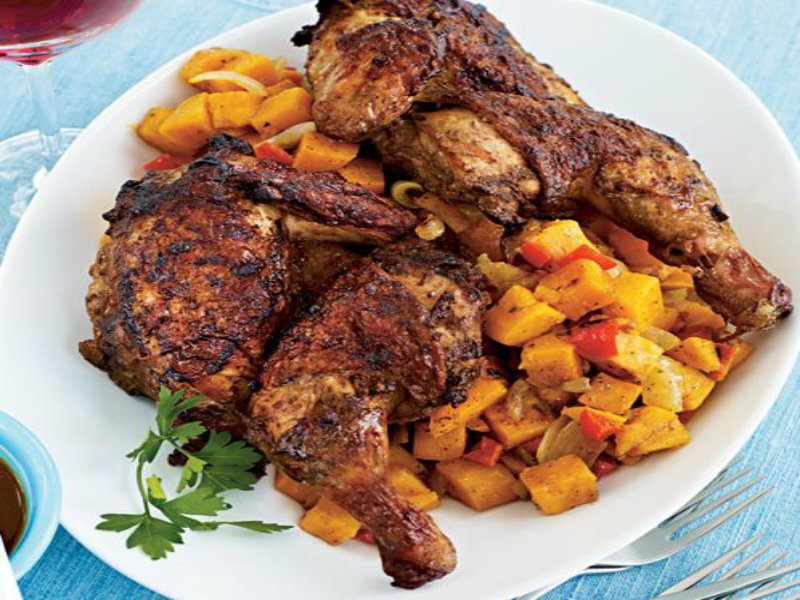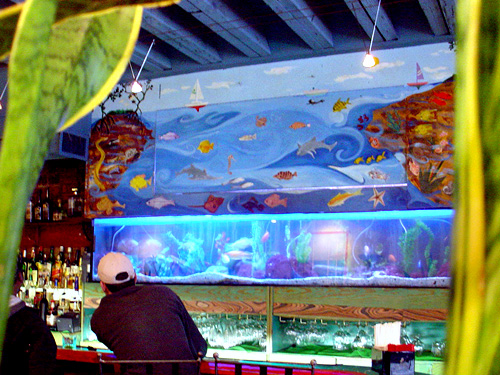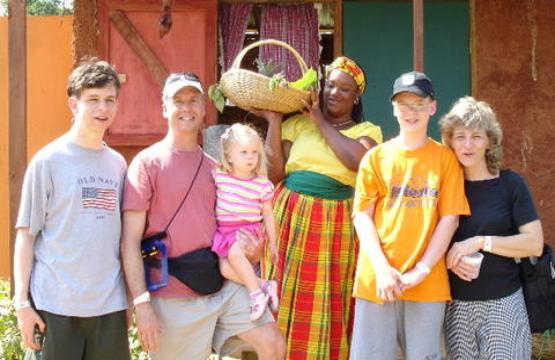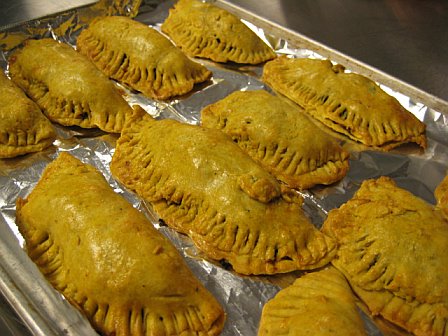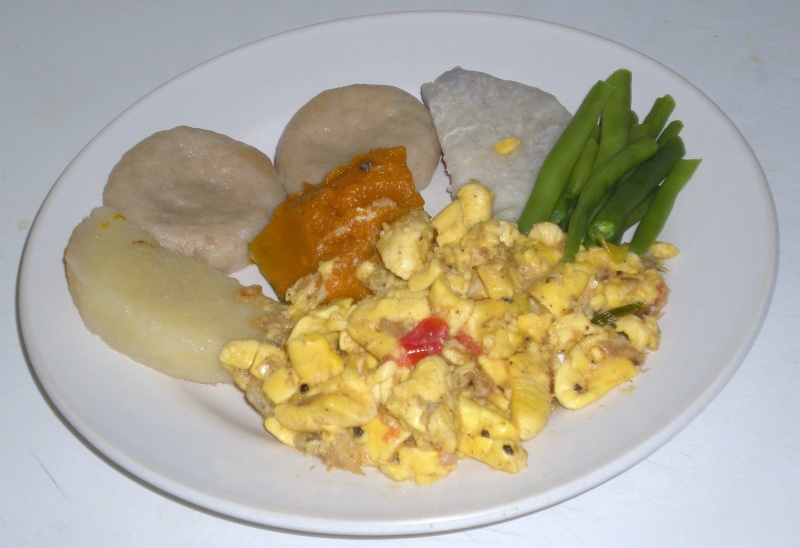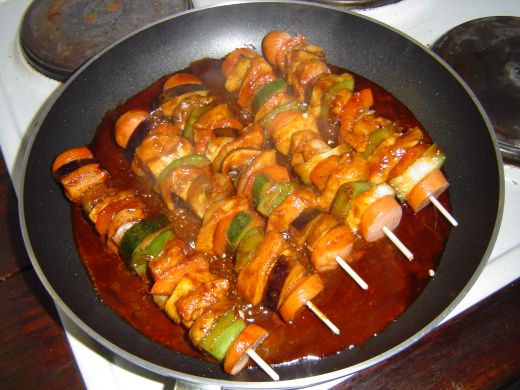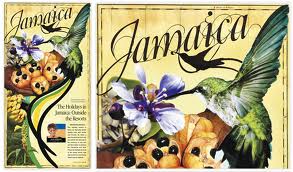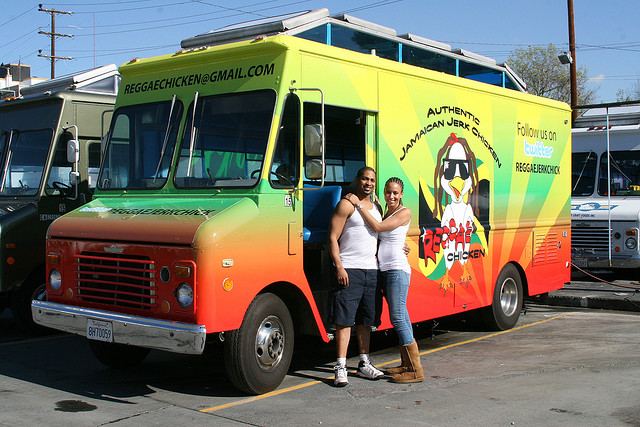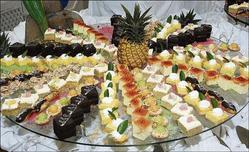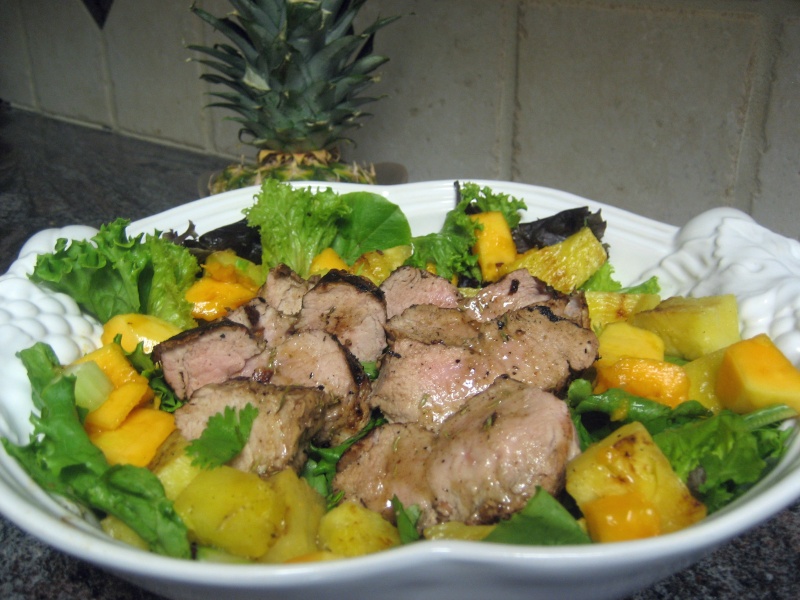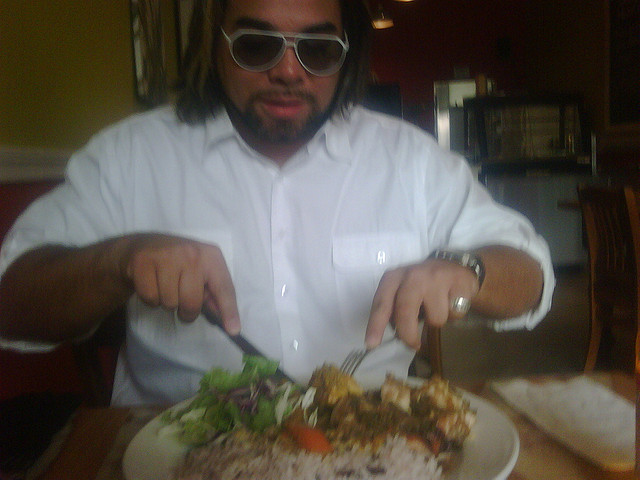 Tropical Sun Ackee, 280 g