| Sun | Mon | Tue | Wed | Thu | Fri | Sat |
| --- | --- | --- | --- | --- | --- | --- |
| | | | | | 1 | 2 |
| 3 | 4 | 5 | 6 | 7 | 8 | 9 |
| 10 | 11 | 12 | 13 | 14 | 15 | 16 |
| 17 | 18 | 19 | 20 | 21 | 22 | 23 |
| 24 | 25 | 26 | 27 | 28 | 29 | 30 |
| 31 | | | | | | |
Calendar











Bookmark and share the address of FAIR & CLEAR SKIN! on your social bookmarking website

Bookmark and share the address of CrazyFruits on your social bookmarking website
US formally tells UN it wants out of Paris climate accord
Usain Bolt beaten by two Americans in final 100-meter race
Usain lost his bolt during final hurray nearing his retirement plan
Usain Bolt retirement has stalled by two american one was his arch rival gatlin
Chinese dissident Liu Xiaobo dies, Chinese government says
9-year-old applies for alien-fighting job, NASA responds
Acute migraine drug succeeds in late-stage study
Chicago to sue DOJ over sanctuary cities policy
Mom dies after giving birth to twins following dad's gunshot death
Top posting users this week
did ladygaga had surgery on her nose eyes and lips? people are speculating what do you think guys?
PePPerhot
alisha
yes it seems she did have surgery, and it suits her quite well as her face
takes on a more softer appearance, she was'nt ugly before or anything like
that but her face looks softer and more glowing.
_________________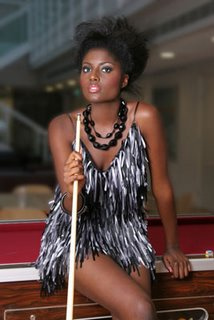 Permissions in this forum:
You cannot reply to topics in this forum