We reckon like us you've not stopped applauding The Wray & Nephew ad created to coincide with Jamaica's celebration of 50 years of Independence. SO shares the creative process.
Independence Day 1962 celebrations inside Janís bar.
A seamless transition is created between 1962 and 2012 where the hostess walks through the years celebrating while drinking Wray & Nephew cocktails
A club scene in 1962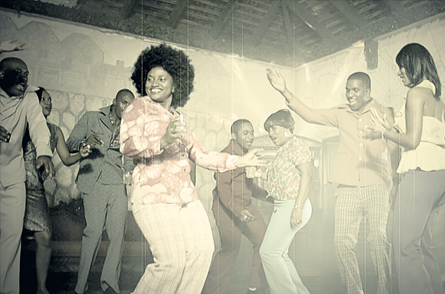 Delroy Johnson positions the RED ONE camera for shooting the bar scenes (The bar used was Janís Bar in Franklin Town).
Behind the scenes of the Wray & Nephew TV commercial.
Dion Lee applies make-up reminiscent of that worn in 1962.
The lead talent prepares to shoot a scene from the commercial.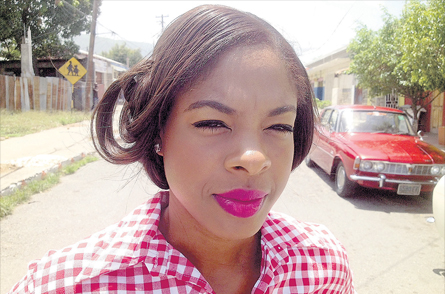 Janís Bar is transformed using a highly technical digital cinema composition created by the AdMark TV post-production team.
JJ Foote gives final instructions to the lead dancer in the 1962 dance club scene.