| Sun | Mon | Tue | Wed | Thu | Fri | Sat |
| --- | --- | --- | --- | --- | --- | --- |
| | 1 | 2 | 3 | 4 | 5 | 6 |
| 7 | 8 | 9 | 10 | 11 | 12 | 13 |
| 14 | 15 | 16 | 17 | 18 | 19 | 20 |
| 21 | 22 | 23 | 24 | 25 | 26 | 27 |
| 28 | 29 | 30 | 31 | | | |
Calendar











Bookmark and share the address of FAIR & CLEAR SKIN! on your social bookmarking website

Bookmark and share the address of CrazyFruits on your social bookmarking website
US formally tells UN it wants out of Paris climate accord
Usain Bolt beaten by two Americans in final 100-meter race
Usain lost his bolt during final hurray nearing his retirement plan
Usain Bolt retirement has stalled by two american one was his arch rival gatlin
Chinese dissident Liu Xiaobo dies, Chinese government says
9-year-old applies for alien-fighting job, NASA responds
Acute migraine drug succeeds in late-stage study
Chicago to sue DOJ over sanctuary cities policy
Mom dies after giving birth to twins following dad's gunshot death
Top posting users this week
raving twitter lunatic threatens alexandra burke on twitter
PePPerhot
23-year-old Alexandra Burke has become the latest celebrity to receive a string of vile death threats via Twitter.
The singer was sent a barrage of frightening messages on the social networking site after announcing the launch of her Lip Boom gloss lipsticks at Rose Club in central London.
Alexandra was apparently forced to call in extra security because of the threats; a source close to her revealed:
"Alex's mum was particularly upset by the horrible messages so she decided it was best to contact the police.
"They went down to the venue before the party started, and Alex had a team of security around with her all night to make sure that she stayed safe."
Despite the menacing messages, Alexandra managed to put on a brave face at the actual launch for the lip gloss range (one shade of the gloss is called "OK.com" while another is called "Bring It" – no seriously, we're not joking) last night, though perhaps that had something to do with the presence of rumoured boyfriend Jermaine Defoe at the event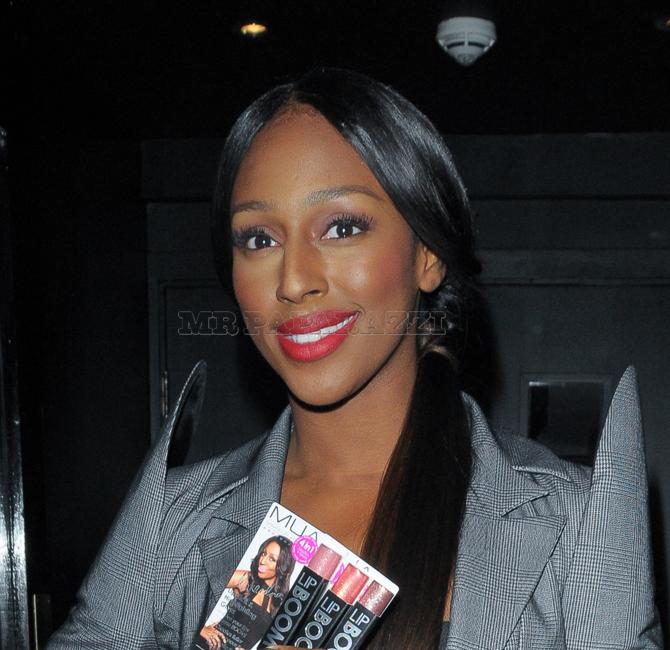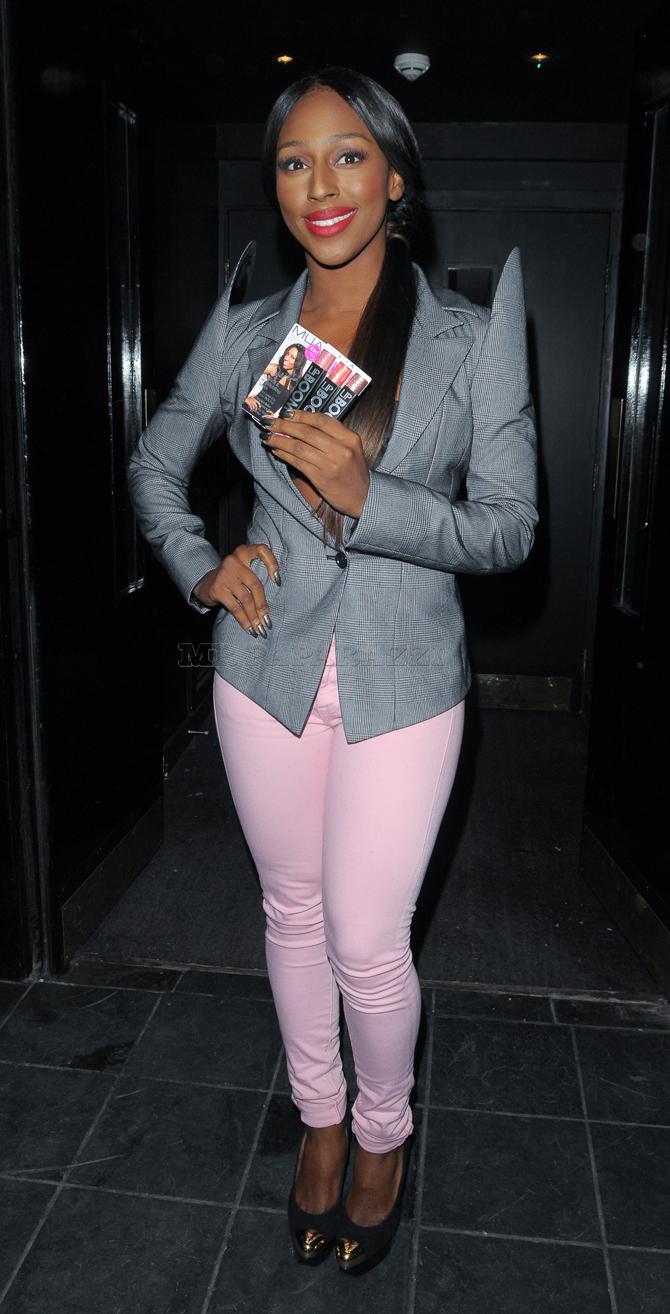 Permissions in this forum:
You cannot reply to topics in this forum