Prolong the life of your mascara
Has your tube of mascara dried out prematurely or would you like to extend it?
Add a few drops of Visine to the bottle! It's safe for eyes and adds moisture, but doesn't mess with the formula! Adding a few eye drops to your mascara will keep it from drying out, which means that you can have amazing lashes without buying a new mascara every few weeks.
When applying mascara, remove the wand from the tube and wipe the excess off with a tissue before use. No more clumpy eyelashes.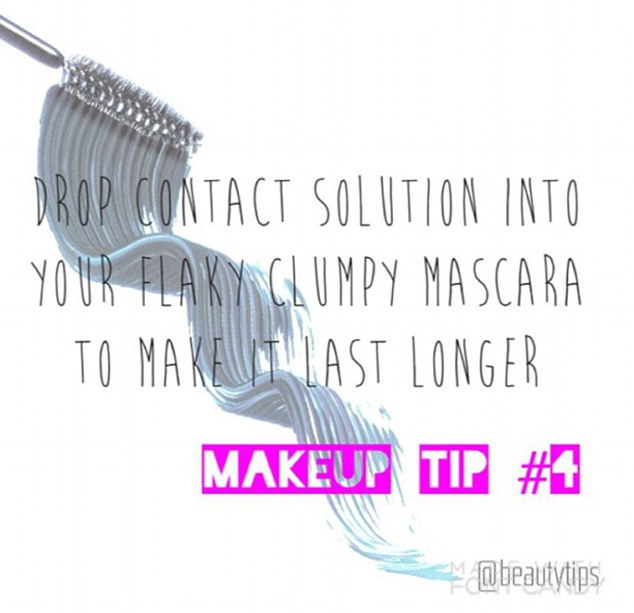 Another product hack came from Beautytips. It suggested that putting contact lens solution into an almost clumpy mascara will extend the life of the make-up.
How to Get Easy Korean Gradient Lips | Korean Makeup Tutorial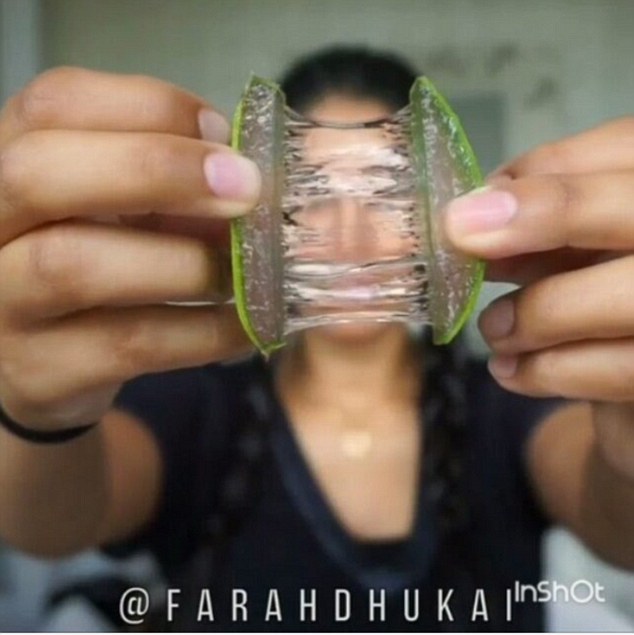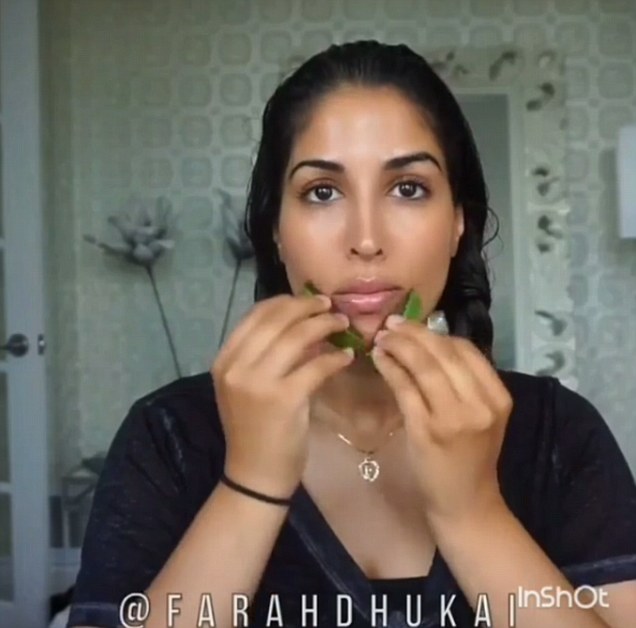 Beautyhacks_argentina suggested a natural face and hair mask could be made at home using fresh aloe vera.  Cutting the leaf of the plant and scooping out the gel, you then mix it together in a blender before drenching your hair in it. Similarly cut the plant in half a rub the gel straight onto the face, above.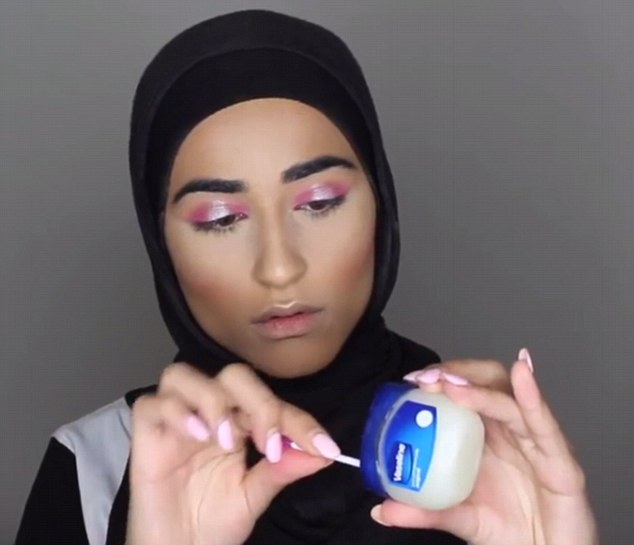 Shewearsmakeup, shared a video of herself using a mascara wand and Vaseline.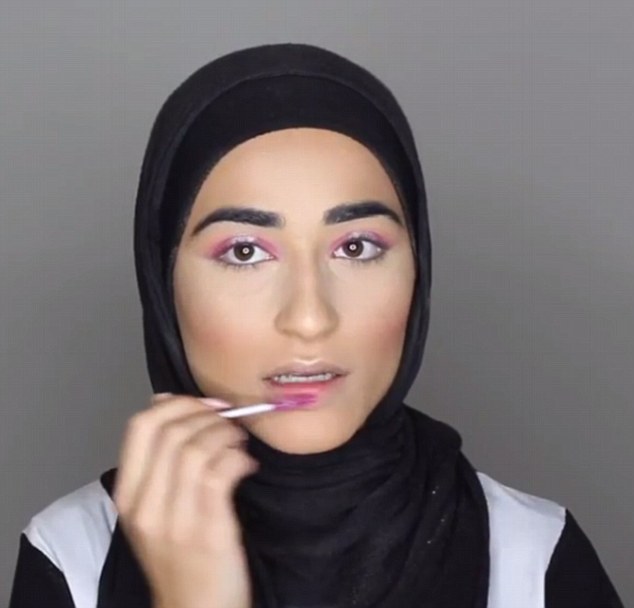 She scrubbed the Vaseline onto her lips with the brush to help them stay exfoliated and soft.
'But I do feel like I need to be exfoliating my lips in this cold a** weather so I use a mascara wand and Vaseline instead'. 
Best Oils For My Skin and Hair | Coconut Oil, Jamaican Black Castor Oil, Argan Oil, Sweet Almond Oil
Taylor swift transformation make up