Jamaican Black Castor Oil is the best kind to use for your hair. You can typically find castor oil at any grocery store or drugstore. You may remember getting castor oil as a child as a regular daily supplement. I sure do and I don't have pleasant memories of it!
But, castor oil is a wonderful oil to use for hair treatments and the benefits to your hair are astounding and well worth it.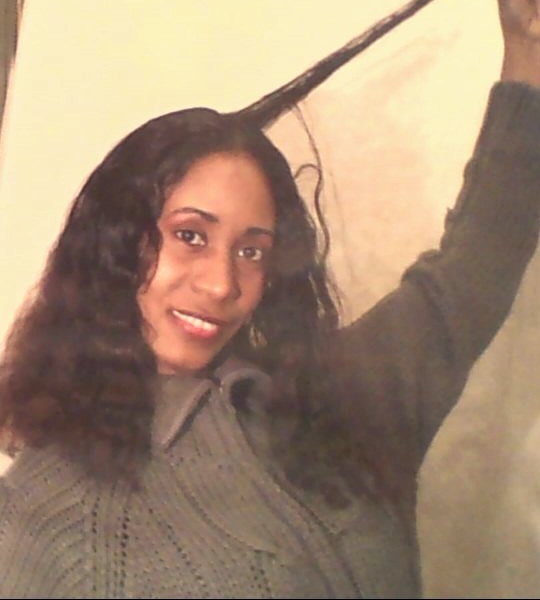 Benefits of Castor Oil


Castor oil contains Omega-9 fatty acids which help moisturize the hair and the scalp preventing both from becoming dry.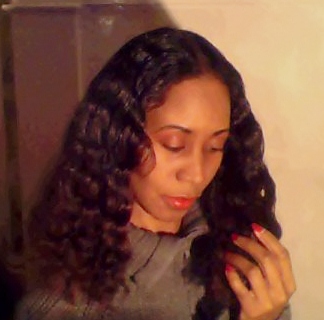 Does castor oil help hair grow? It sure does. Regularly applying castor oil to your scalp and roots to eliminate dry hair and promote regrowth of hair within months. It will also help to thicken hair that is thinning out.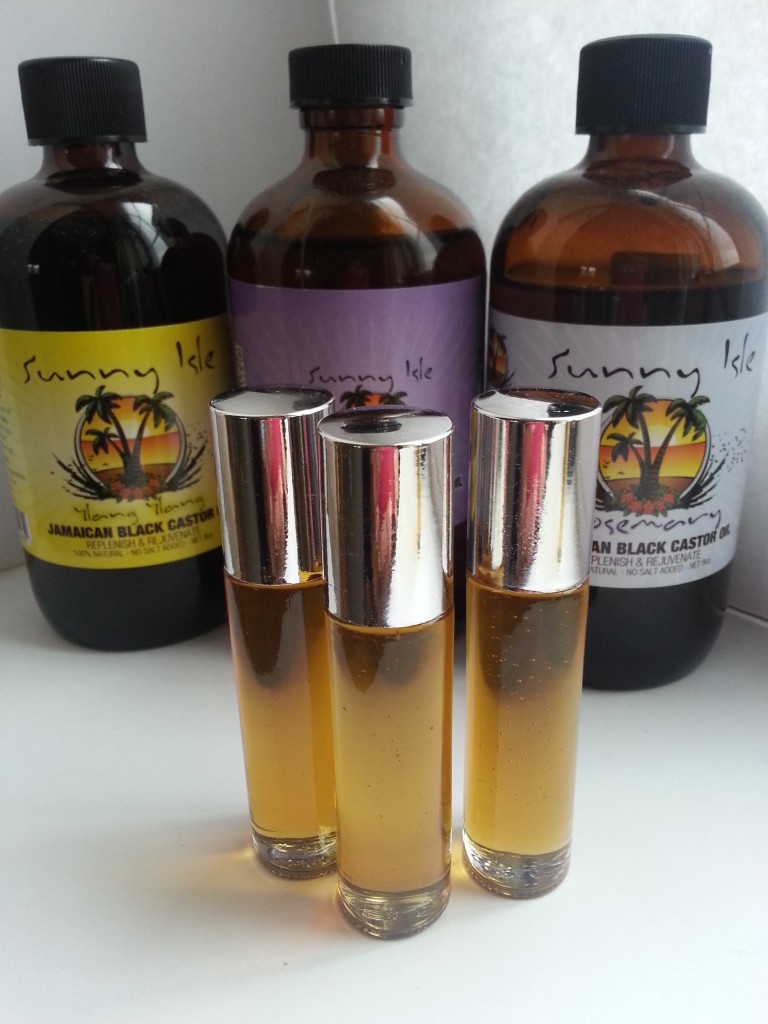 Helps reduce and prevent damage. Also can hide the appearance of damage while trying to improve your hair's health leading to thicker, fuller hair over time.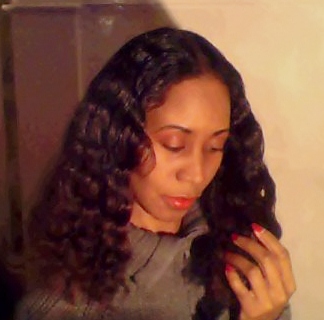 You can also experiment with adding some castor oil to your conditioners for a deep conditioning treatment. You'll have to experiment with the amount of castor oil to use to avoid greasy hair. I would start off with a small amount like a teaspoon or less.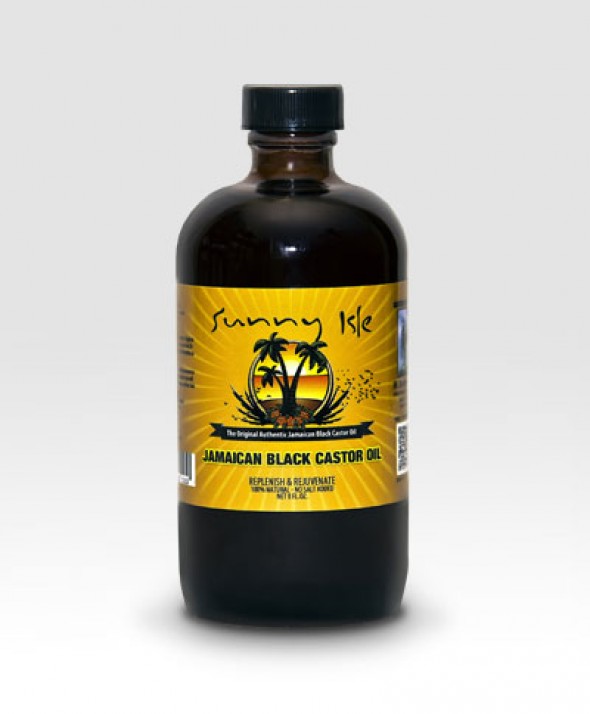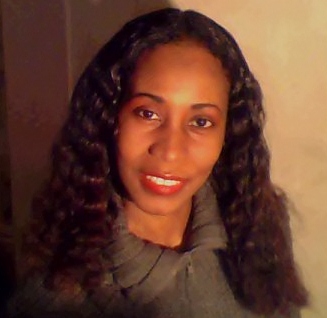 Castor oil is versatile in that you can mix it with other oils to still receive the benefits but avoid the super-thick consistency. Try mixing it with Sweet Almond Oil to make it a lighter oil that is much easier to spread and gives it a nice scent.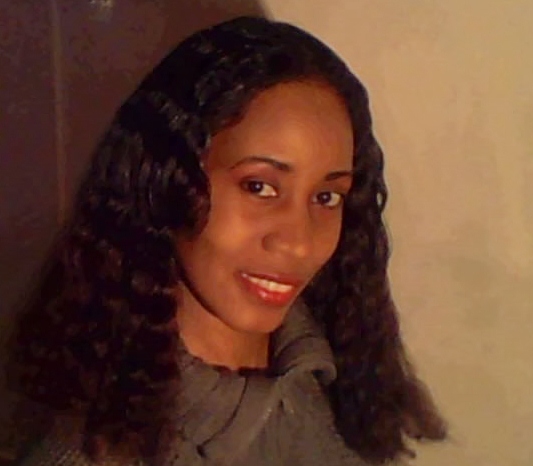 CASTOR OIL get rid of split ends, smooths, shines and leave hair silky and soft!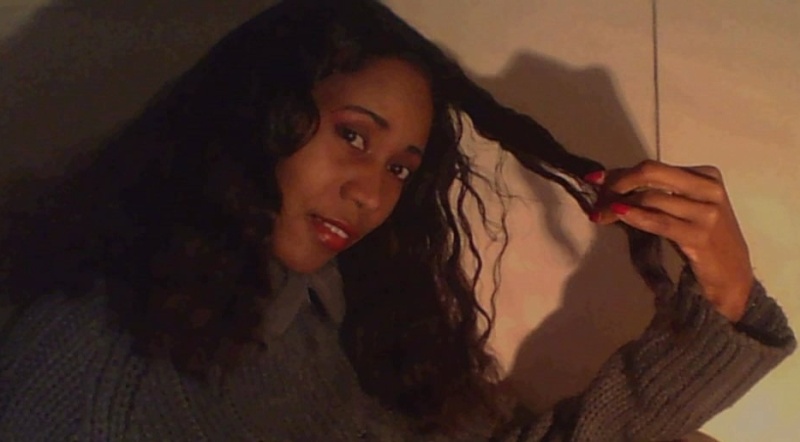 hair is soft shiny and unmistakenly beautifully textured!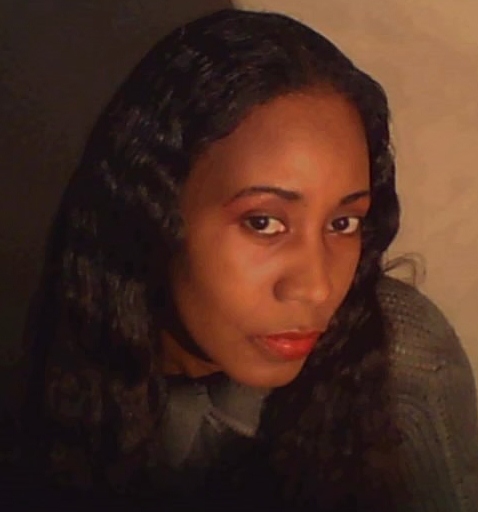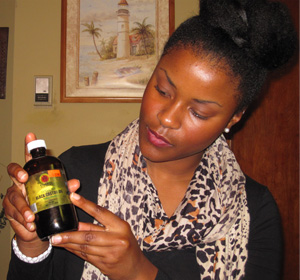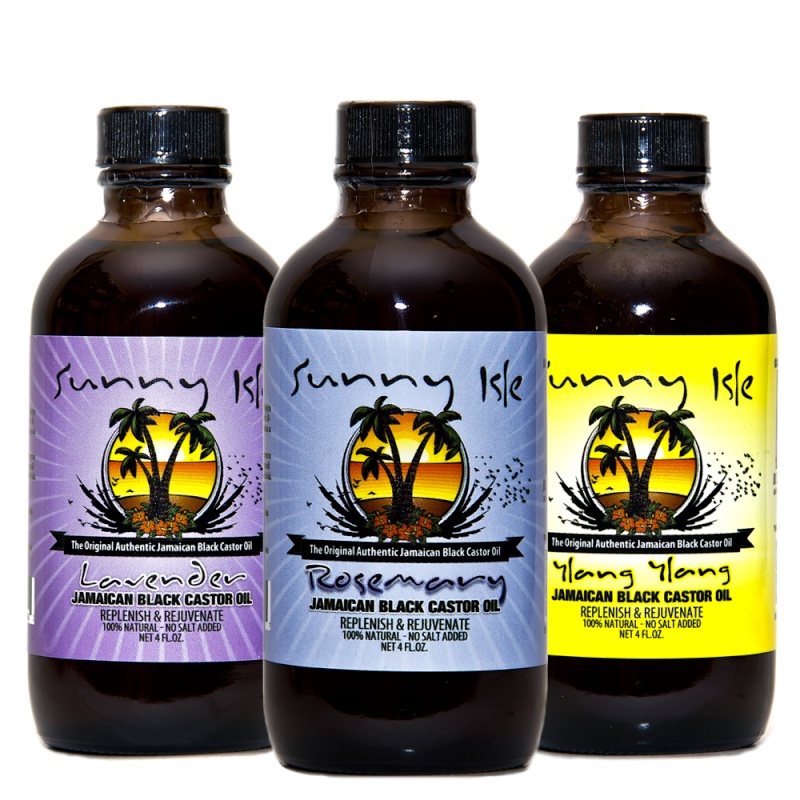 You can also experiment with castor oil for hair on your ends. This rich, thick oil will help your ends becomes shiny and hide the appearance of frizzy, damaged, and split ends. Over time, as you trim damage away, you'll notice your hair won't develop split ends as easily. Since it is so thick, you may want to mix it first.   
protecting your hair pre-relax is a good use of this moisture oil, it protects hair from damage and overprocessing.